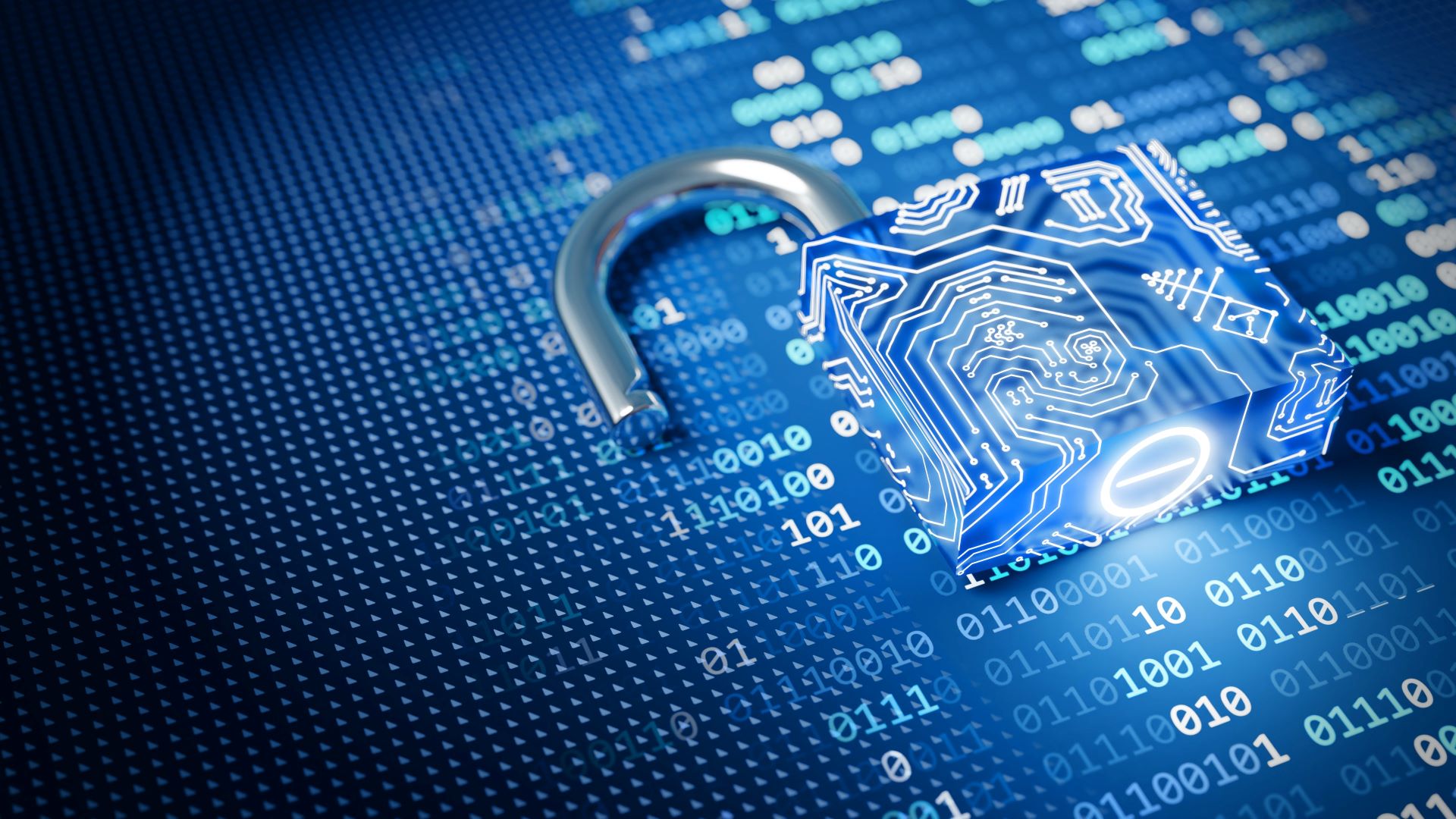 Protect Your Online Identity and Data with Our Advanced Digital Authentication Solutions. Explore Secure Access Today!

Entrust established secure connections across the planet and even into outer space. We've enabled reliable debit and credit card purchases with our card printing and issuance technologies.

Our identity management and data protection technologies help banks exchange funds; people cross borders, energy become smarter and much more.
UTIMACO is a global platform provider of trusted Cybersecurity and Compliance solutions and services.
We're here to help you grow your business.
Contact us 1300 761 199 or [email protected]