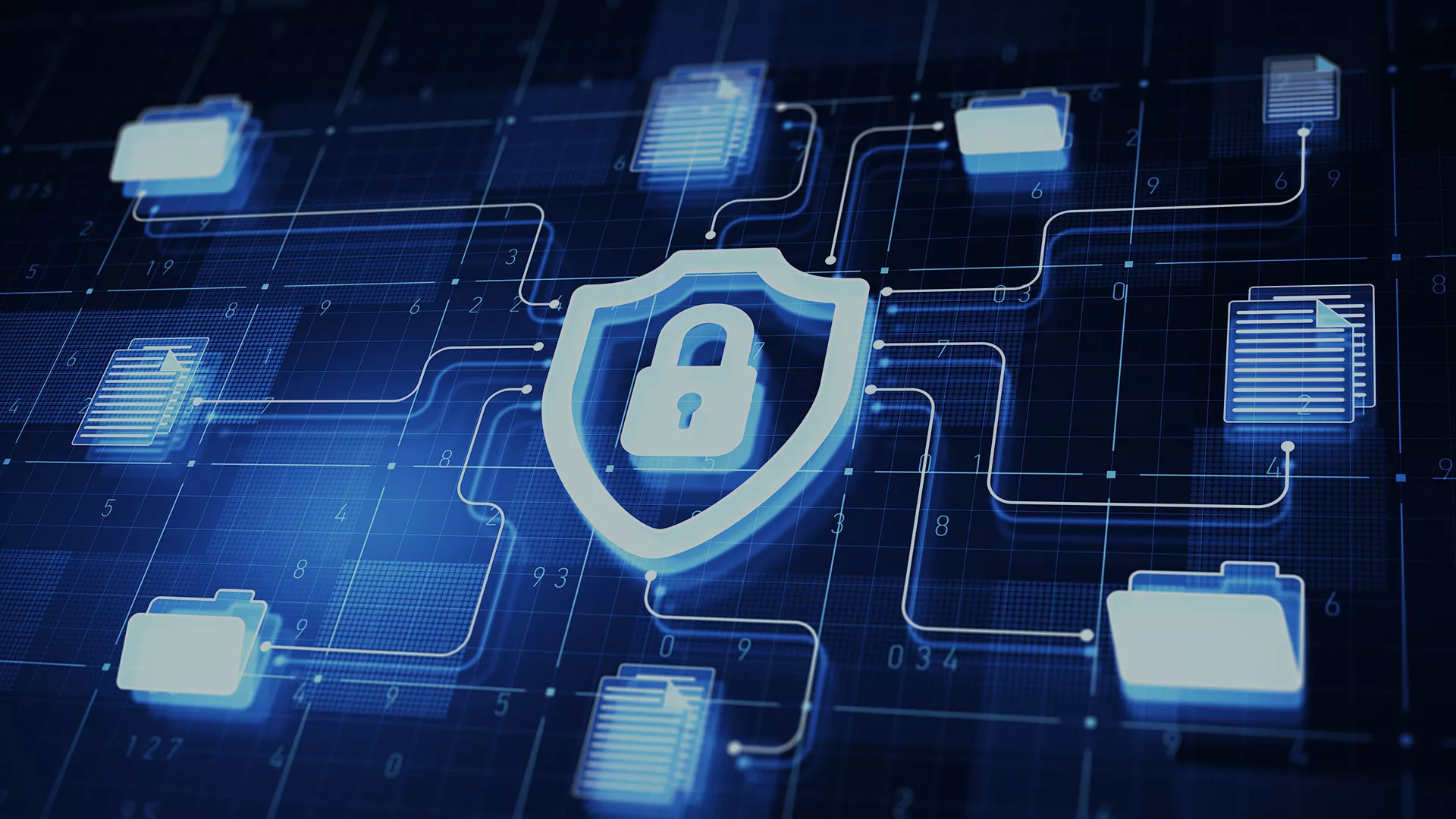 UTIMACO is a global platform provider of trusted Cybersecurity and Compliance solutions and services. UTIMACO develops on-premises and cloud-based hardware security modules, solutions for key management, data protection and identity management as well as data intelligence solutions for regulated critical infrastructures and Public Warning Systems. UTIMACO is one of the world's leading manufacturers in its key market segments.
Solutions include:
Enterprise Secure Key Manager (ESKM) – The most interoperable and integrated Key Manager. Securing capacity of more than 2 million keys for at least 25,000 clients and thousands of ESKM nodes.Software included. Designed to be utilized according to different security approvals: FIPS 140-2 Level 1, 2, 3 and 4 (physical) and Common Criteria.
Hardware Security Module (HSM) – Hardware Security Modules (HSM) protect sensitive assets against disclosure, manipulation and misuse.
Central Platform Solution – The Centralized Management and Monitoring Platform. Centrally Manage cryptographic resources including the CryptoServer PCIe card, Atalla AT1000, and CryptoServer LAN V5 HSMs with u.trust 360
Security Server – Secure key storage and cryptographic processing for common business applications. Secure your organization's most valuable assets. SecurityServer provides a tamper-protected environment for data encryption, document signing, certificate issuance, and many other critical security requirements.
Public Key Infrastructure (PKI) – Public Key Infrastructure. Building a trusted and secure digital environment across users, software, applications, and devices.





For over 40 years now, Utimaco products have been protecting people around the world against terrorism and organized crime and have secured private and sensitive data against theft or abuse


For more information – visit www.utimaco.com