Storage Infrastructure Solutions
Server, storage, and software solutions purpose-built to transform business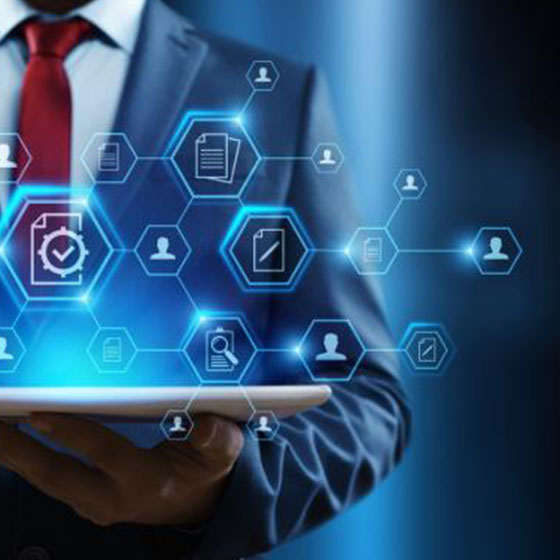 Digital Transformation
Your fast track to Digital Transformation — Digitise any size and type of document using dedicated scanners, capture software & content intelligence technologies, making it easy to store, share and manage data as business-ready information for real-world applications.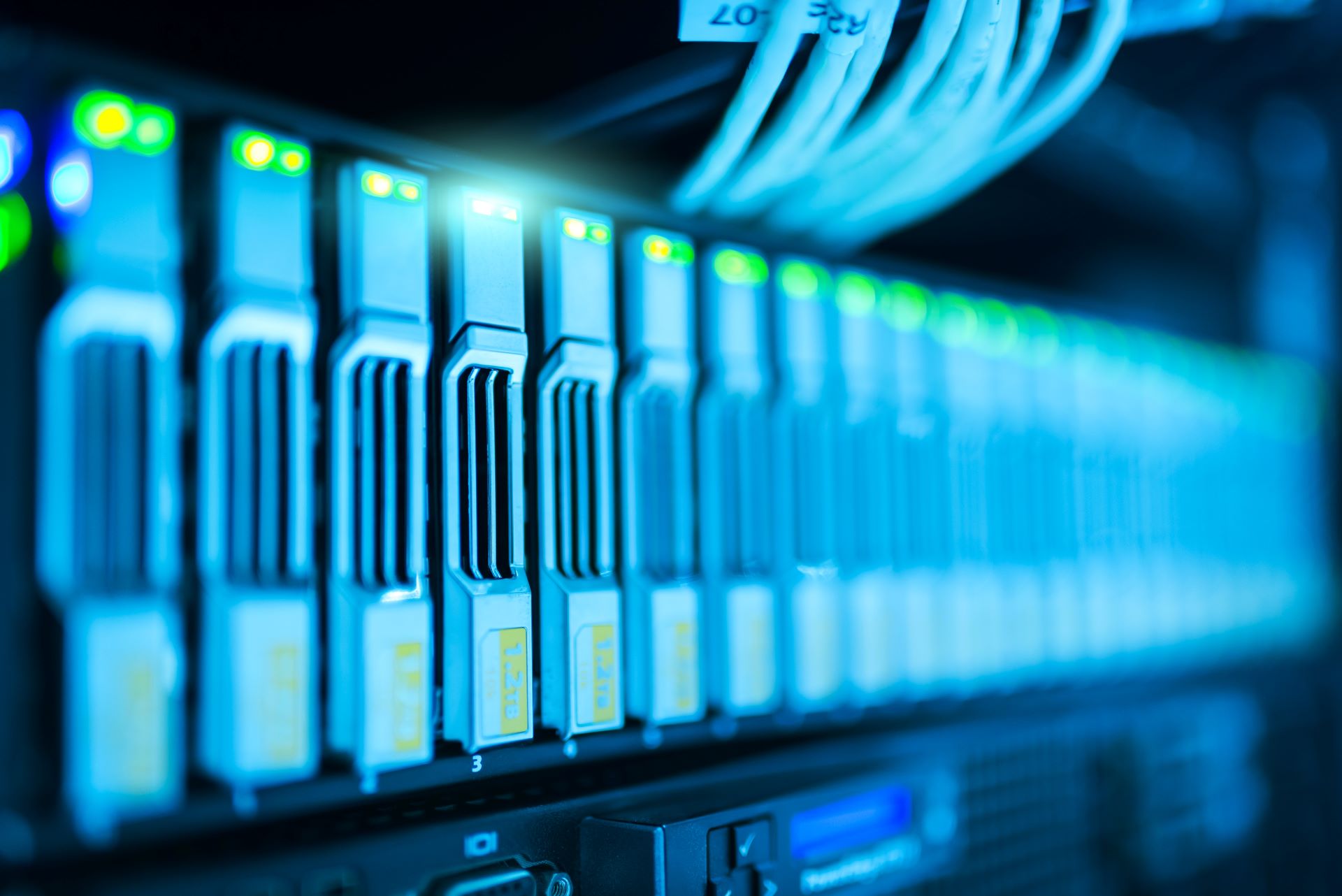 Data Protection & Recovery
Cloud / Hybrid / Disk / Flash / Tape / Data Centre — Complete Data Protection & Recovery.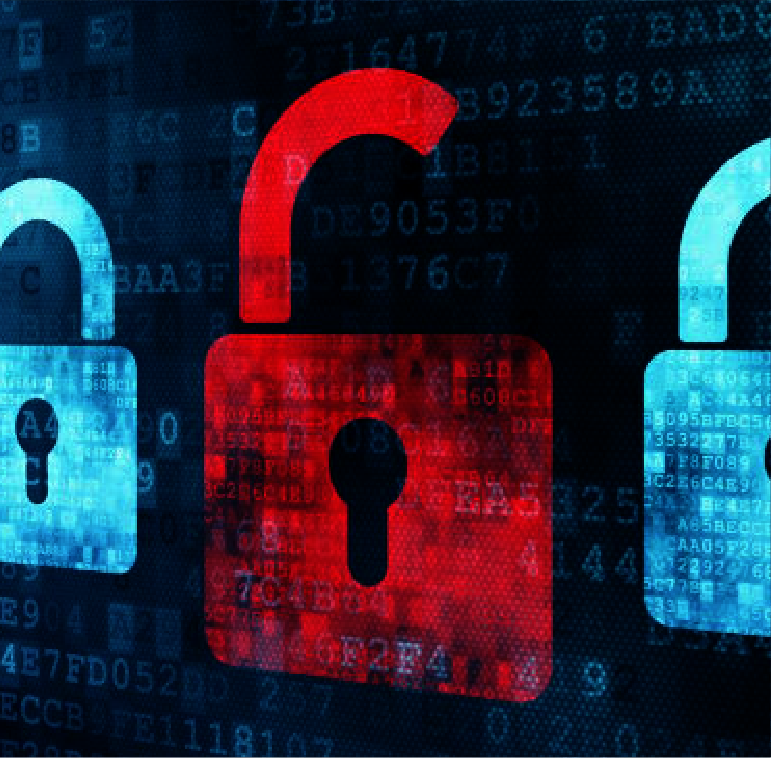 Cyber Security
Ensure enterprise-grade data protection, cyber security, monitoring, high availability for your clients data and systems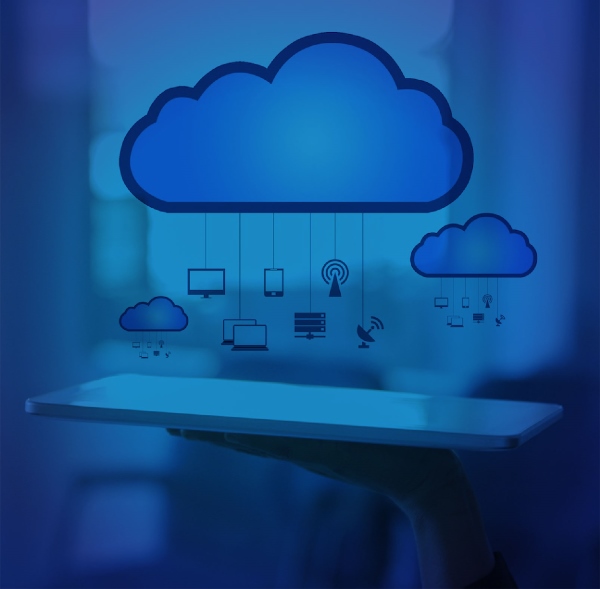 Cloud Solutions
Fuel Business Excellence with The Right Agility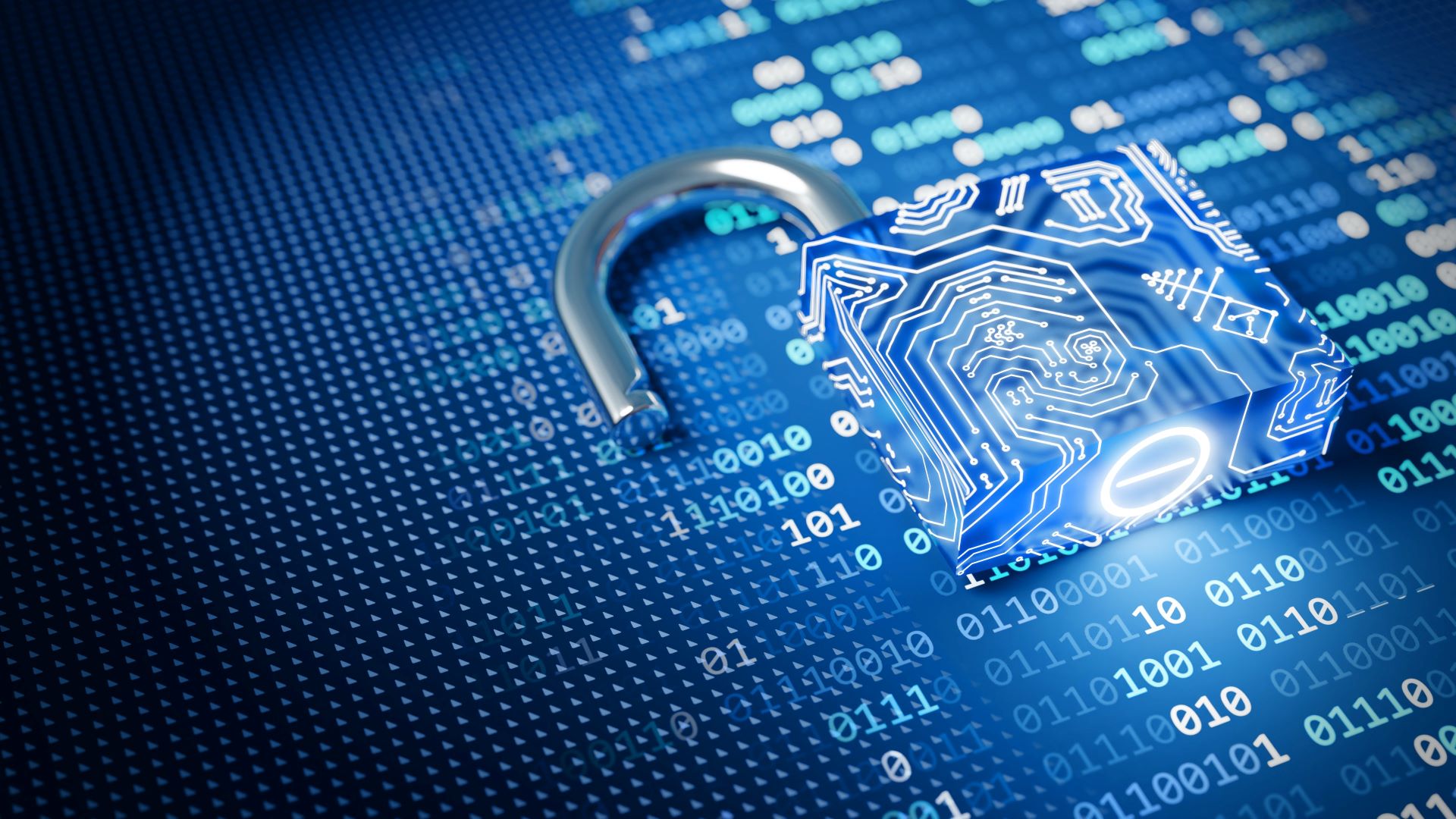 Digital Authentication
Protect Your Online Identity and Data with Our Advanced Digital Authentication Solutions.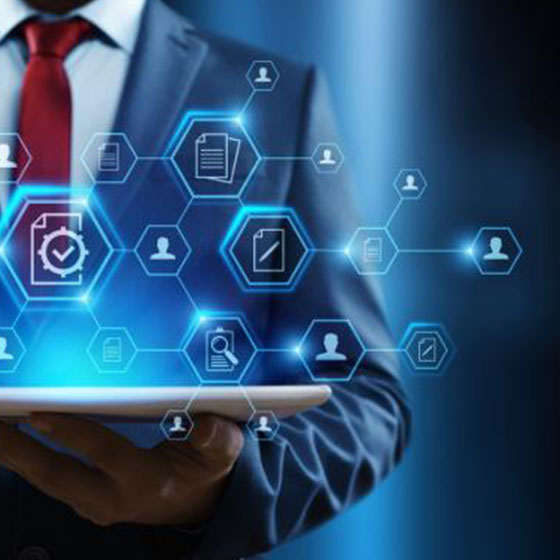 Business Improvement Solutions
Business and process improvement solutions to help with organisation-critical tasks.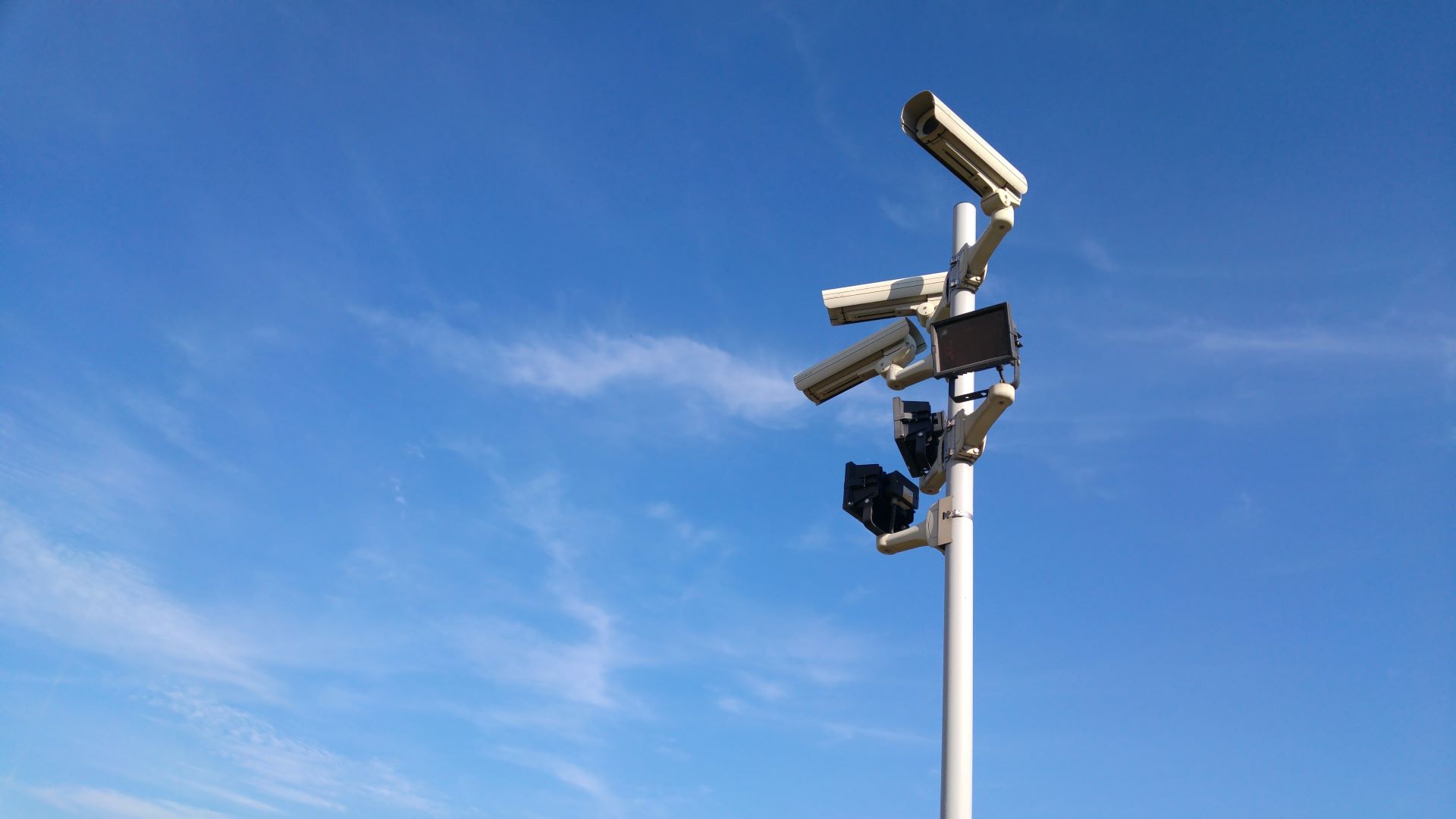 Surveillance
Discover Comprehensive Surveillance Solutions for Enhanced Security and Monitoring.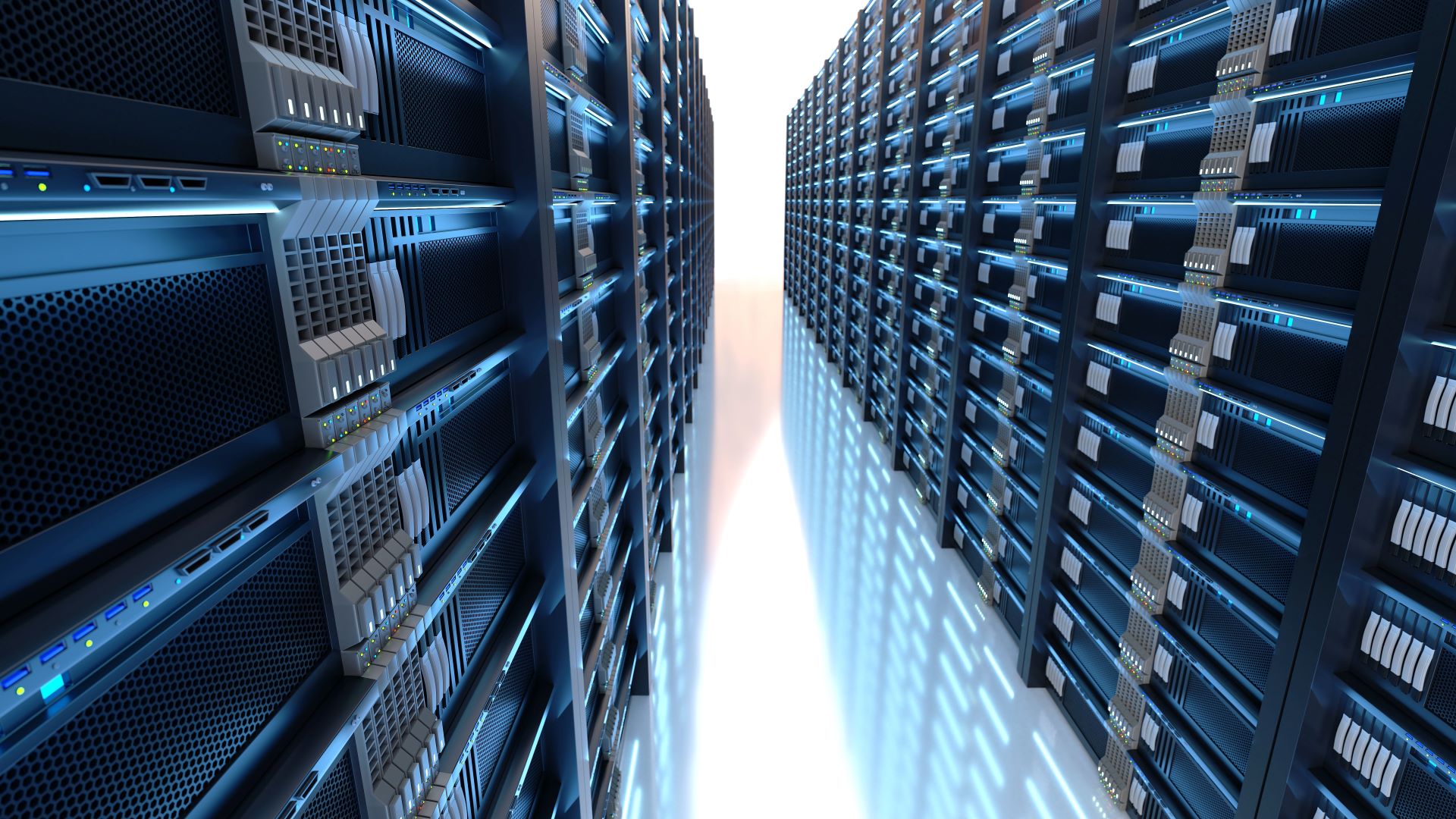 Power Protection (UPS)
Robust Power Protection via Single-phase Uninterruptible Power Supplies (UPS)

Managed Service Provider (MSP)
A Cost Effective Scalable Platform Services

Professional Services
Elevate Your Business with Our Expert Professional Services.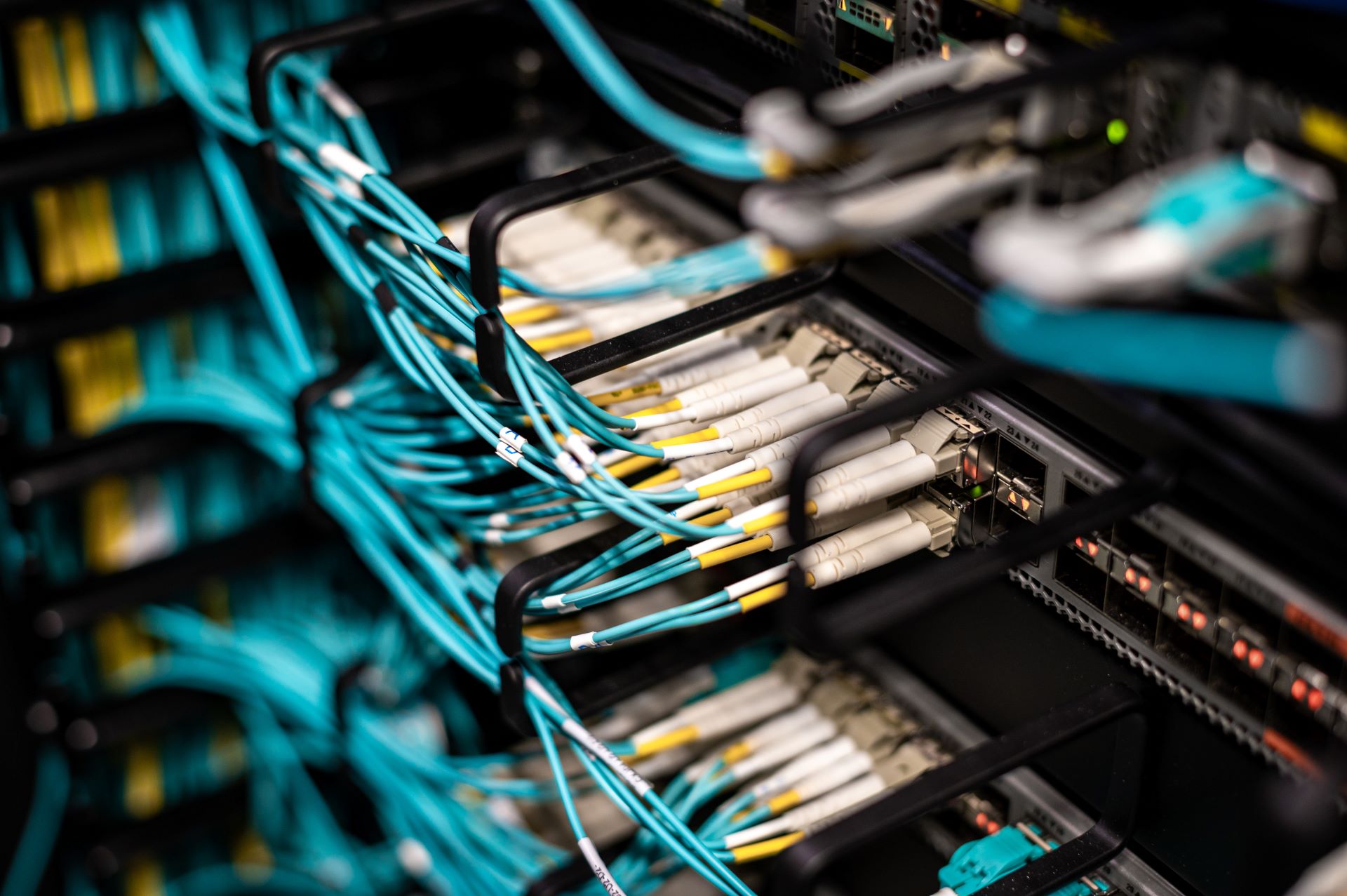 Component & Accessories
Explore a World of Components and Accessories to Enhance Your Devices.