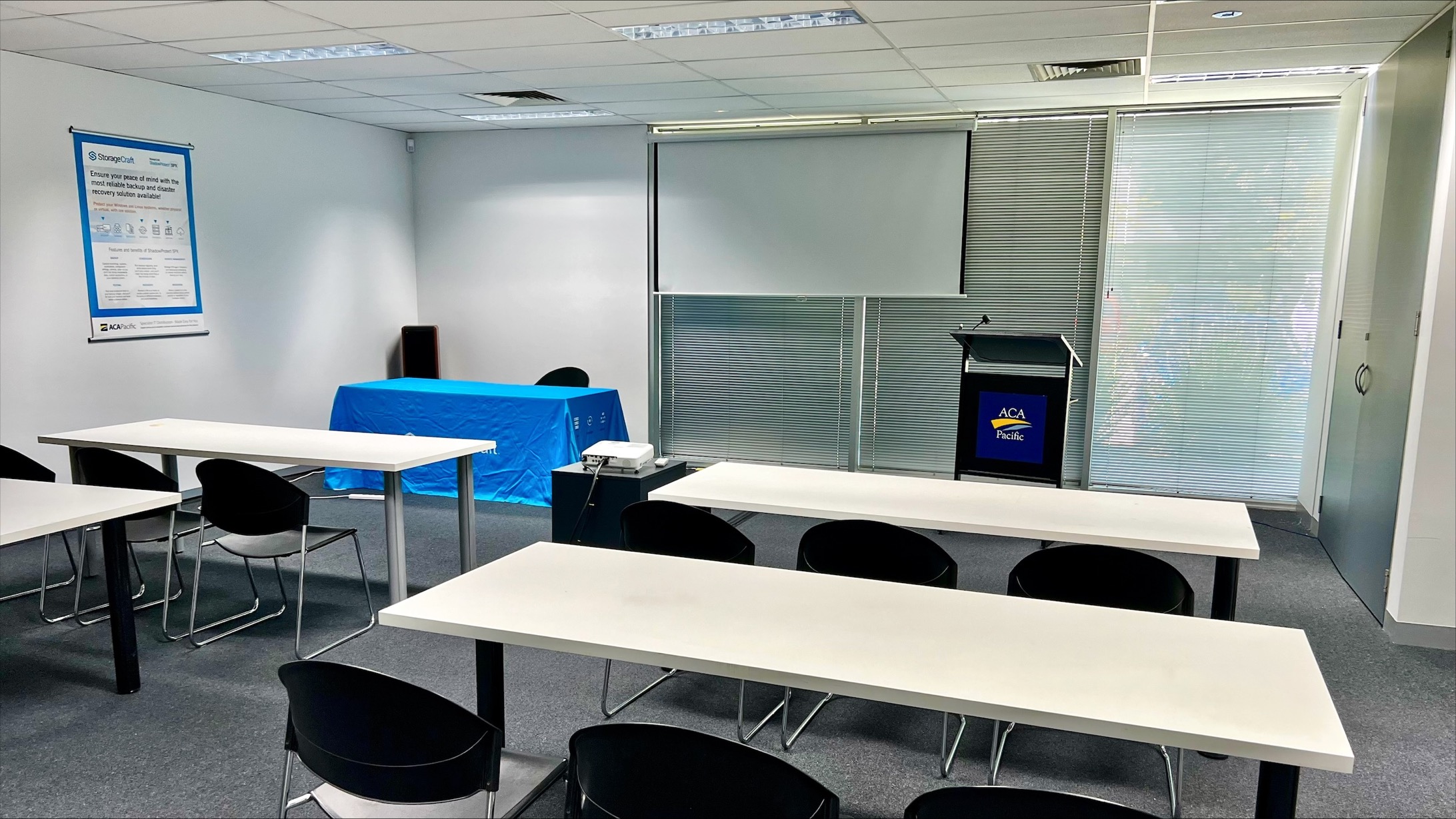 Upcoming Events and Seminars
ACA Pacific, together with our channel partners engage in various educational, relationship and trade events. Visit this page regularly for a list or upcoming events!
If you would like to learn more about a specific product or technology, or have any suggestions on a possible seminar topic (relating to ACA Pacific's product range), please e-mail our marketing department at [email protected]. ACA Pacific encourages and welcomes partner feedback.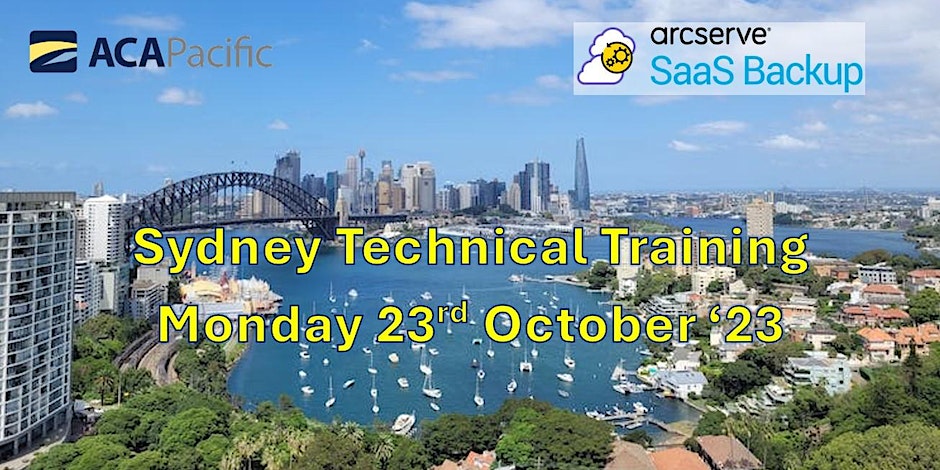 Arcserve SaaS Backup in-person training – Sydney – Monday, 23 October 2023. 1:00 pm AEDT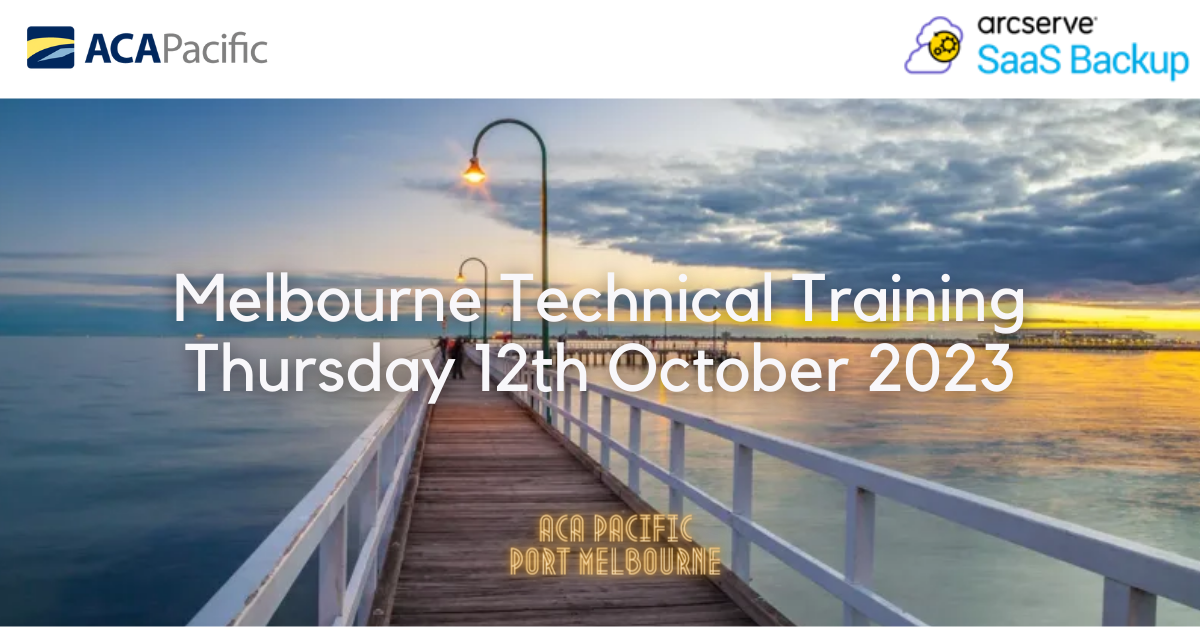 Arcserve SaaS Backup in-person training – Melbourne – Thursday, 12 October 2023. 1:00 pm AEDT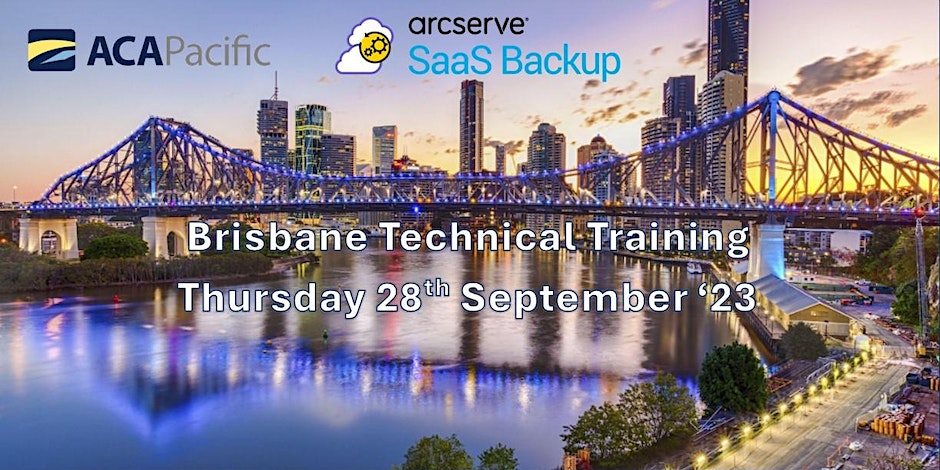 Arcserve SaaS Backup in-person training – Brisbane – Thursday, 28 September 2023. 1:00 pm AEST