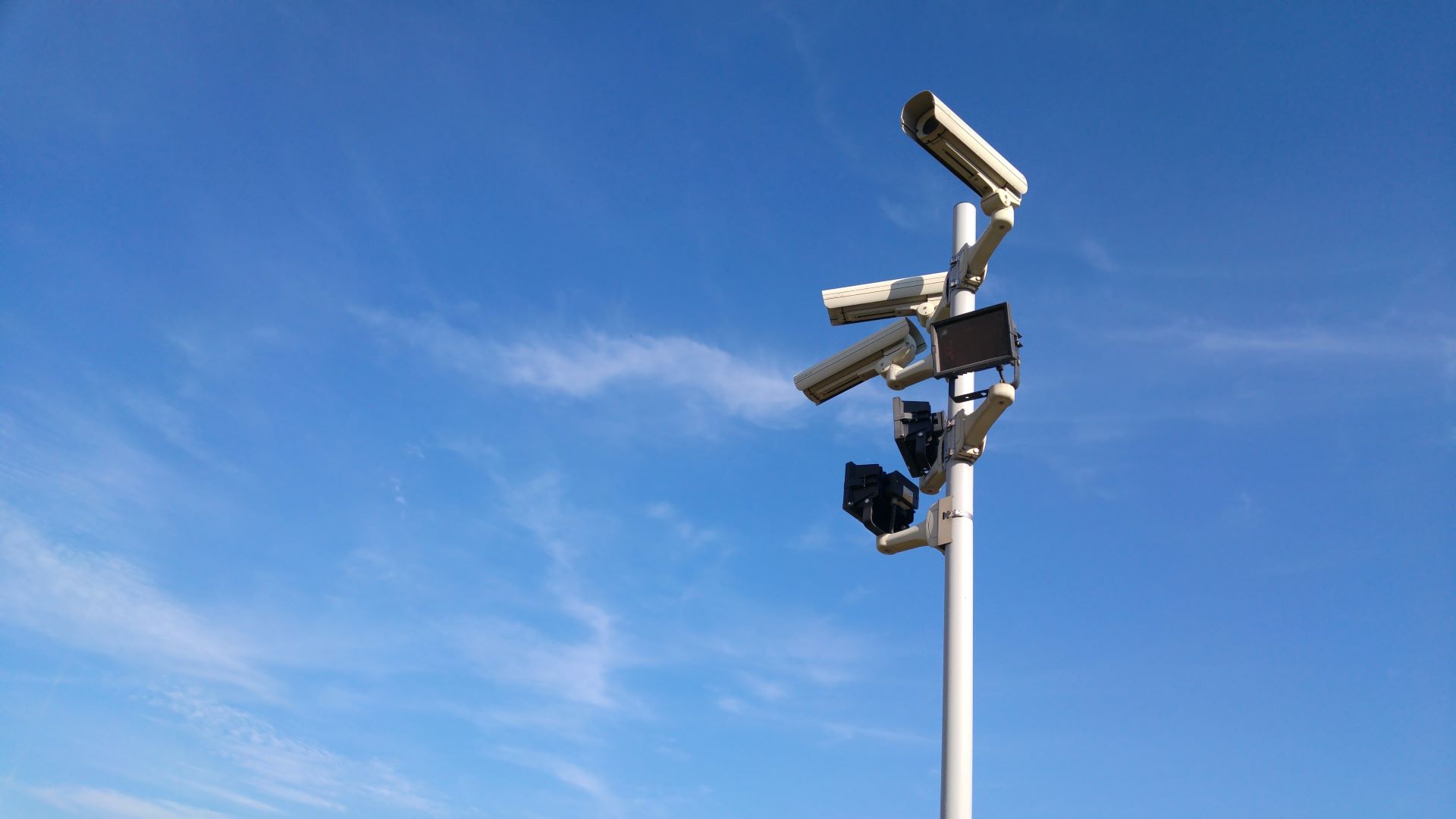 Discover Comprehensive Surveillance Solutions for Enhanced Security and Monitoring. Our cutting-edge technology ensures real-time insights and peace of mind.

Whether you are looking for a cost-effective network video recording server (NVR) for just a few surveillance cameras, or a massive shared storage deployment for tens of thousands of cameras, Quantum employs the latest technology to provide the best solution for your needs.

Infortrend offers comprehensive surveillance solutions, including stand-alone video surveillance storage systems and integrated storage servers.
We're here to help you grow your business.
Contact us 1300 761 199 or [email protected]