Connecting Partners to modern technology in an evolving IT Channel.
Connecting the IT Channel – Corporate Resellers, VARs, Solution Providers, MSPs, ISVs, Consultants, Retailers/eRetailers, Business Process Outsourcing (BPOs) – with modern technology from leading-edge Vendors.
ACA Pacific is a pioneer in the value-added supply of specialist information technology hardware and software solutions. Since our inception in 1988, we have connected solution providers with vendors throughout the Asia Pacific region, identifying markets and technologies that shape the ICT industry. We engage in aggressive market development with an activated reseller network, strong vendor alliances and our best-of-breed solutions ecosystem.
Value-Add is not just a buzzword for us – it's at the core of everything we do. Emphasising end-to-end customer service, ACA Pacific provides unparalleled levels of product sales and technical knowledge and a continued commitment to the profitability of all channel partners – Vendors, Resellers and End Users alike. We have shown the resilience and flexibility needed to maintain our position as one the most successful specialised value-added distributors with offices in Australia, New Zealand, Singapore, Malaysia, Thailand, and Indonesia.
In the fast-moving technology world of today our reseller and vendor partners benefit from the stability of consistent ownership since 1988 and local management delivers; this allows our team to make decisions fast with any bureaucratic red tape.
How we have helped Partners.
As a long standing leader in the supply of specialist IT solutions, ACA Pacific have helped thousands of Partners and their customers. Below is just a small sample of the kinds of real-world IT challenges we can assist you and your clients with:
Provide fit-for-purpose data storage options – from desktop to enterprise
Backup, Recover and/or secure organisation-critical data for complete business continuity
Efficiently analyse and manage data storage infrastructure to maximise performance and minimise TCO for your clients
Migrate and/or archive sensitive data for long term retention
Securely scan and transform any type of paper document into digital form – the starting point in the digital transformation journey
Capture data from various sources and intelligently transform it into business-ready information to improve business processes and customer experiences
Ensure against power outages and system downtime
Provide user authentication, encryption and cyber security/ransomware protection
Monitor and Manage dispersed Workforces , including unsecured home and remote networks.
Genuine value-added channel business philosophy…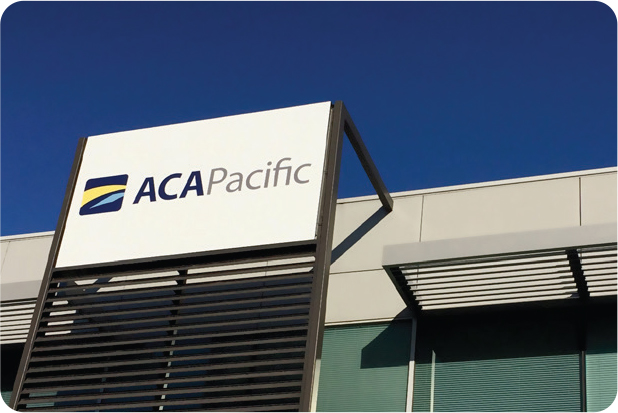 OUR COMPANY
We genuinely value-add at every step of the distribution lifecycle. Our aim is to seamlessly connect modern technology with our Channel Partners through proactive market development programs and sales/technical consulting services.
Simplified Channel Engagement
National Coverage
Value-Added Sales Advice
Marketing Services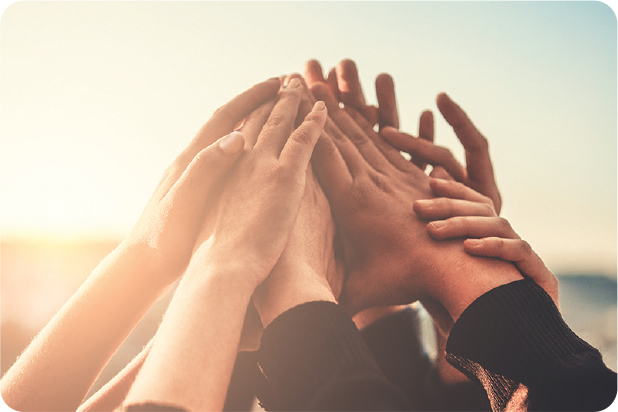 OUR PEOPLE
Our passionate, experienced team lives and breathes technology. We take the initiative to drive sales lead development and ensure the knowledge of our channel partners allows them to grow their business.
Highly Trained Experts
Fast, Reliable Customer Service
Valued Pre-Sales Engagement
Sales Cycle Management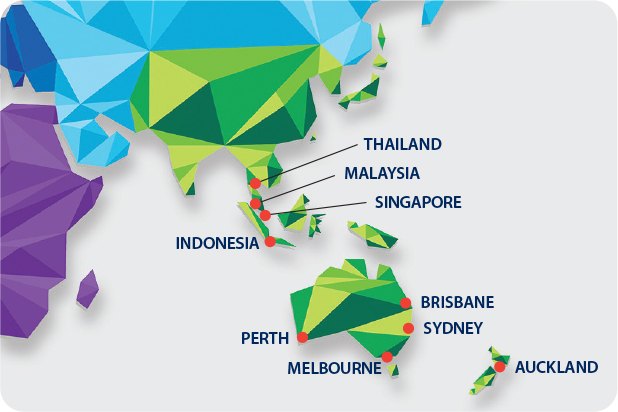 OUR REGIONAL STRENGTH
With region-wide experience and integrity, we offer greater depth of solution offering as well as knowledge sharing with our channel partners reseller and vendors alike.
Six Countries
Strategic Partnerships
Dedicated Partner Resources
Channel Demand & Lead Generation
Professional Services
How Do We Add Value?
ACA Pacific prides itself on being one of the very few specialist distributors to invest in providing channel partners with genuine value-added services and facilities. In summary, ACA Pacific engages in aggressive market development through a large national reseller network and always maintains the highest level of sales, marketing, operational and technical support for the benefit of our customers.
Sales and Technical Support:
Knowledgeable sales and technical staff to support you with custom configuration information and general advice
Expert pre-sales technical consultations and demonstrations for resellers and end-users
Dedicated seminar, demonstration, and training facilities in Melbourne and Sydney, seating up to 100 people
National sales and operational coverage
Easily accessible information and quotation support
Market Development Activities:
Tailored marketing initiatives to support channel Partner business development and profitability
Ongoing training and education programs free for Partner consumption
Continuous incentives and value-added programs to assist and reward channel members.
Global Channel Network (GCN) Group: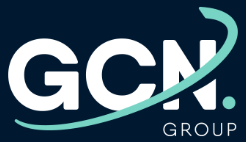 We are the sole distributor in Australia of GCN Group. Spanning across 6 continents, GCN Group is the largest B2B network of local IT distributors that empowers local businesses to gain global competitive advantage whilst maintaining their identity, knowledge and expertise.
The group concept that unites international IT distributors offers a wide range of benefits and opportunities. By working together, GCN Group partners can improve their competitiveness by enabling them to take advantage of synergies, economies of scale and collaboration.
Strategic Alliance
Negotiation Strength
Competitive Advantage
Risk Reduction
Knowledge Sharing & Best Practices
Operations and Logistics:
Streamlined national delivery – guaranteed next day service for orders in stock and received before 4 pm
Speedy processing of software licensing and complex order requirements
Credit and finance facilities available to approved resellers.
Demonstration, Seminar and Training Centres:
ACA Pacific has state-of-the-art demonstration, seminar and training facilities in Melbourne and Sydney, seating up to 100 people for resellers to use anytime. We also provide our valued vendors and partners with their own office space.
Our live demonstration centres are used to assist partners in winning projects. We offer data migration services, customized labelling, etc, using these centres.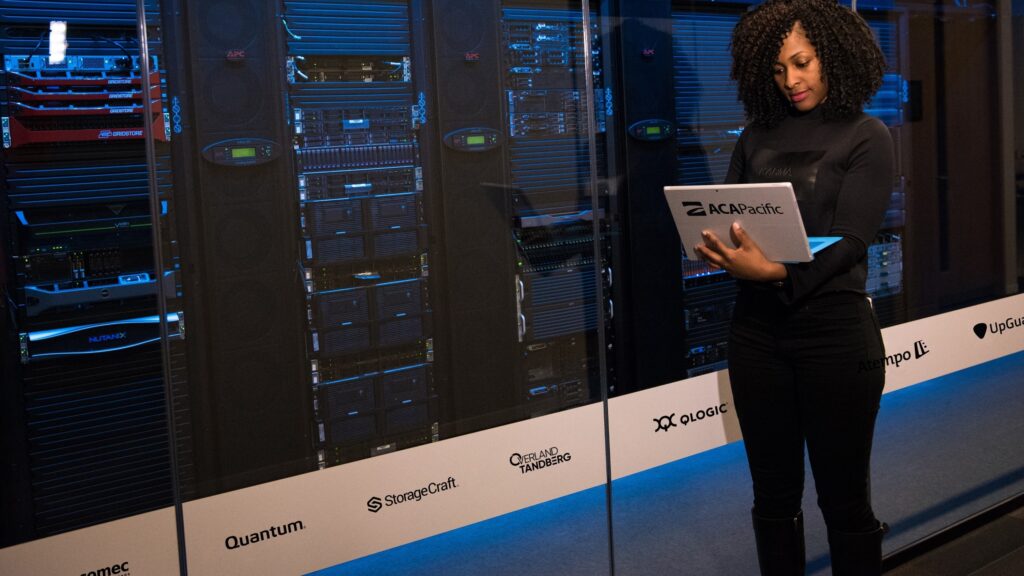 Kodak Alaris Demonstration Centre:
Our state-of-the-art facility offers a hands-on experience like no other, allowing you to explore and test Kodak Alaris's cutting-edge imaging and document management solutions. Discover how our innovative technology can streamline your business operations, enhance productivity, and digitize your document processes with ease. Visit us today to witness the future of efficient document management in action.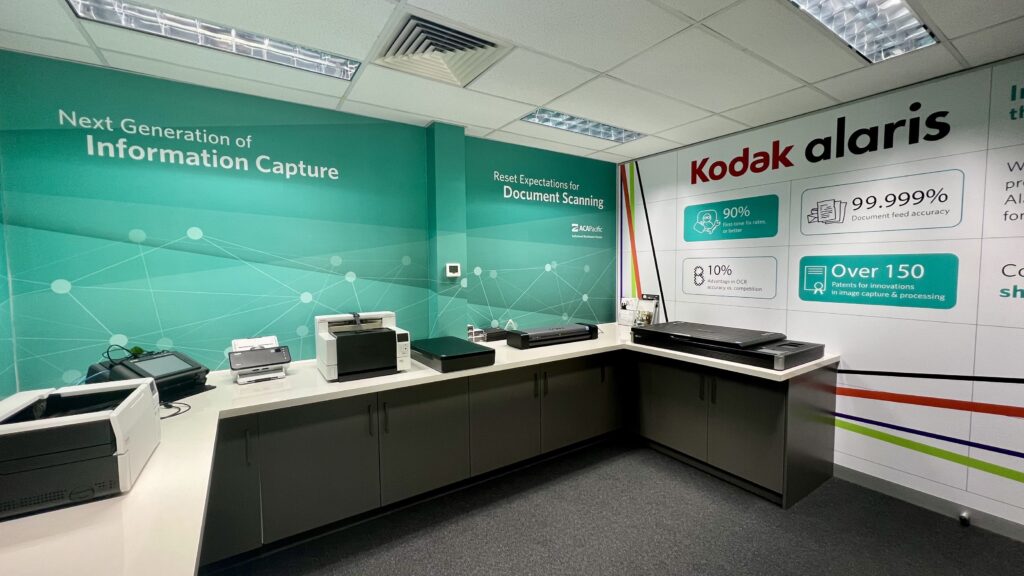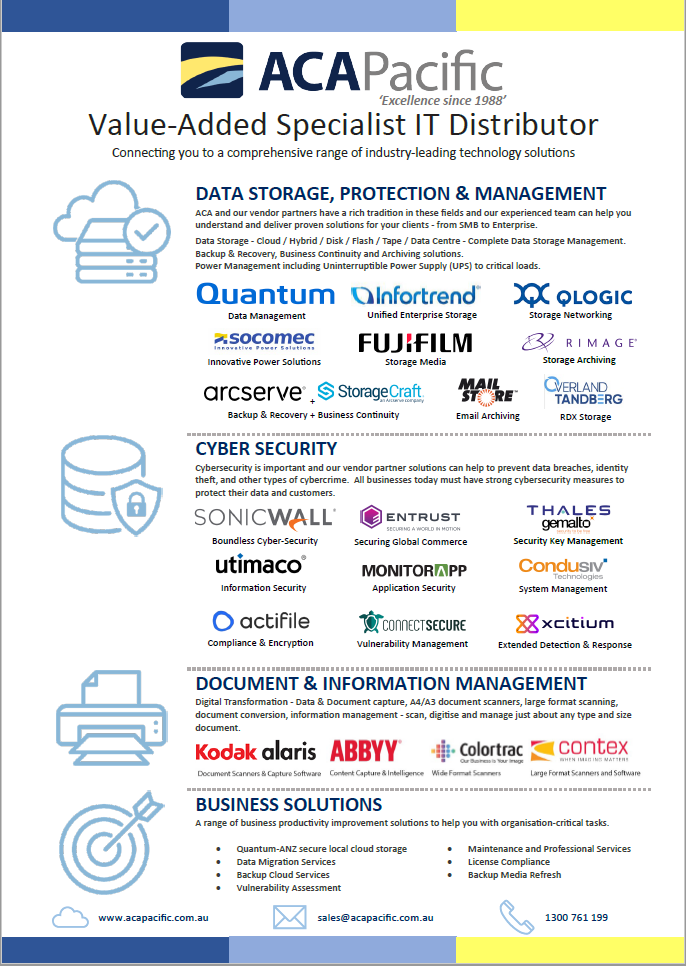 We're here to help you grow
your business.
Get in touch with our team and start benefiting from the
solutions and services we have available for your use.



View our Company Profile
Ph. 1300 761 199
Email. [email protected]