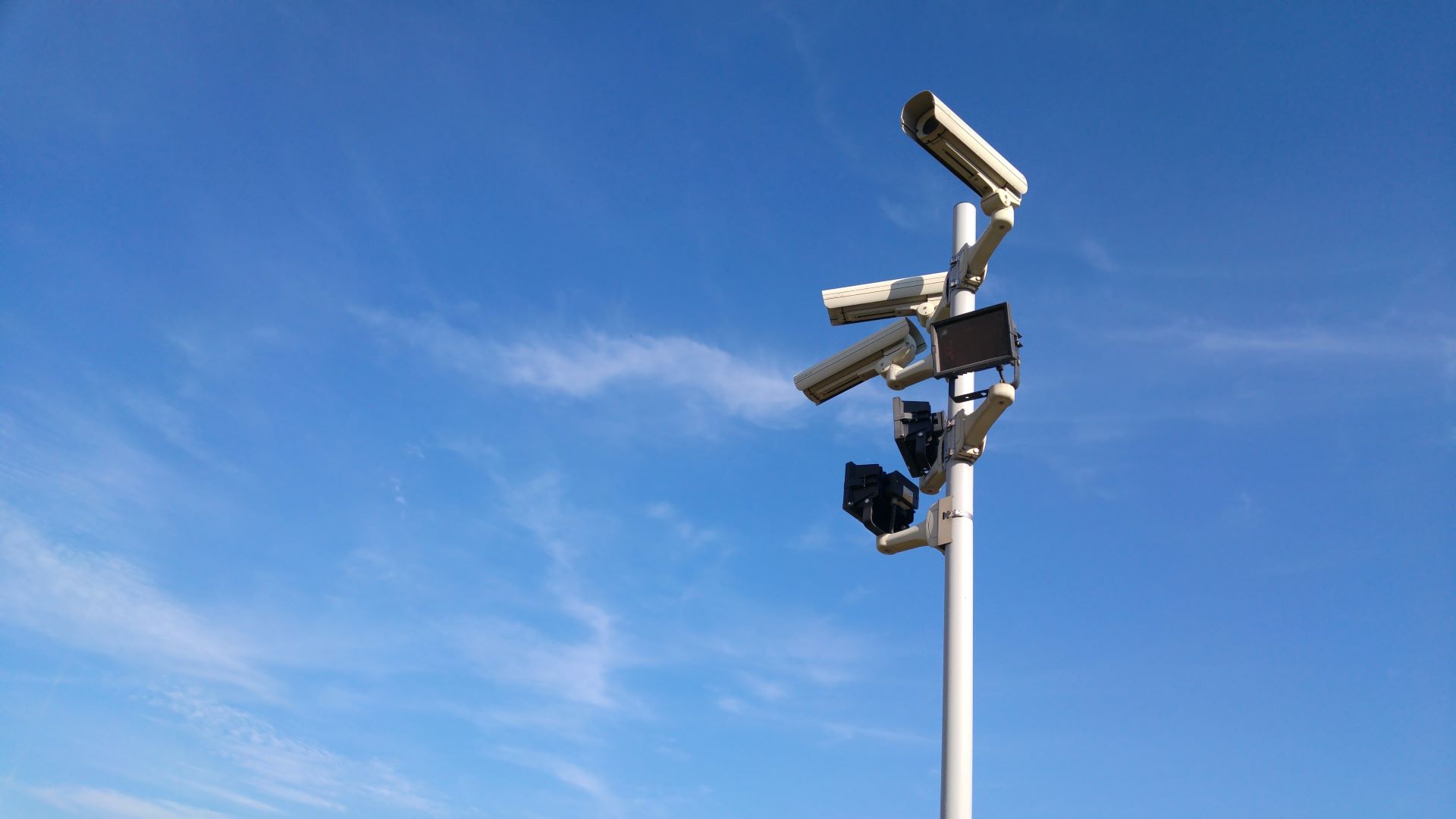 Making the World Safer and Smarter with Surveillance and Analytics
Surveillance recording and analytics are helping to make the world safer through loss prevention, access control, and other forms of physical security. And surveillance is everywhere – in fact, surveillance cameras are now the biggest data generator in the world. Increasing camera counts, higher resolutions, and analytics are putting tremendous demands on security infrastructures, driving needs for more scale, more performance, and the latest technologies.
Whether you are looking for a cost-effective network video recording server (NVR) for just a few surveillance cameras, or a massive shared storage deployment for tens of thousands of cameras, Quantum employs the latest technology to provide the best solution for your needs.
The Broadest Security Infrastructure Portfolio – Designed for Surveillance
For over 20 years, Quantum has been a leader in high-speed video capture, processing, and storage. Our thousands of customers around the world include the world's biggest broadcasters, movie studios, government agencies, and Fortune 100 corporations. By using the latest technology and our years of expertise in high-speed video capture, we have designed products specifically for surveillance, physical security, and smart buildings. The result is the broadest security infrastructure portfolio available from any single vendor, from cost-effective NVRs, to hyperconverged infrastructure (HCI), to the largest shared storage and archive solutions, to analytics processing.
All products are purpose-built for surveillance with the highest performance and density, providing the most cost-effective solutions on the market.
Featured Benefits
Broadest Security Infrastructure Portfolio
From cost-effective NVRs, to HCI, to petabyte-scale shared storage and archiving, to analytics processing – Quantum provides solutions for any requirement. And our global logistics and support capabilities mean you can rely on Quantum to deliver.
Best Performance and Density
By leveraging Quantum's years of expertise in video capture and processing, combined with the latest-generation server hardware, we can retain over 600 TB of footage in only 4U of rack space.
Better Value for Your Investment
Because Quantum employs current-generation server hardware and cutting-edge software, you'll get longer lifecycles and the best return on your investment.
Backed by World-Class Service and Support
Our products are backed by Quantum's global support organization, providing world-class pre- and post-sale services to tens of thousands of customers around the world 24x7x365.
Related Products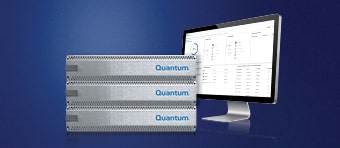 Hyperconverged
Infrastructure
Lower risk and costs with software
and appliances optimized for
mission-critical video surveillance
and physical security.
Related Solutions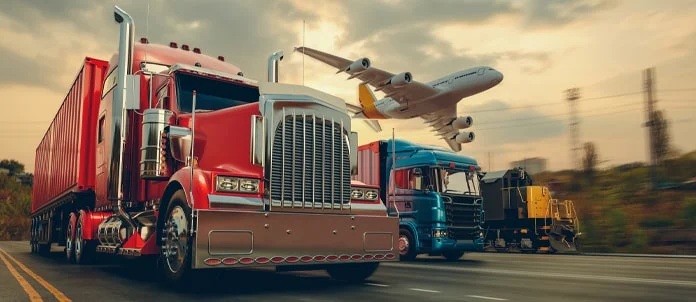 Transportation
Infrastructure solutions help
transportation organizations store,
analyze, protect, and enrich video
surveillance and physical security
data.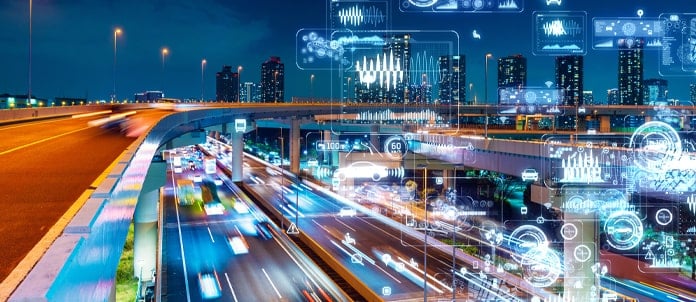 Safe Cities
Helping municipalities of all sizes with
their safe and smart city initiatives-
ensuring video is captured effectively
and always available for actionable
insights and fast incident response.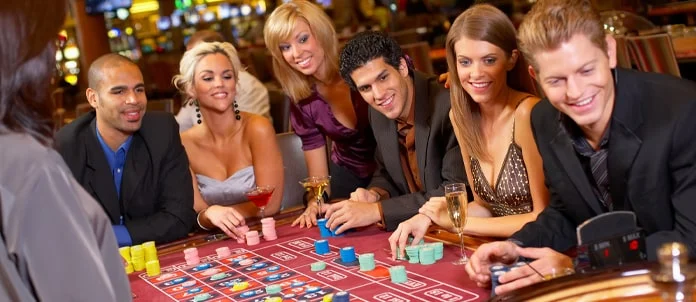 Gaming & Hospitality
Solutions for hospitality and gaming that manage video data across the entire lifecycle to ensure the security of guests, VIPs, and assets and to meet specific industry regulatory requirements.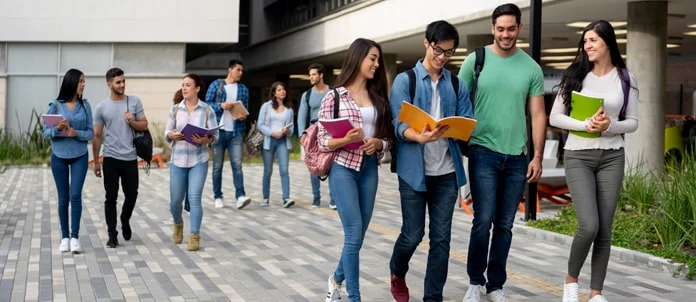 Education
Enabling safer learning environments
through more effective capture,
analysis, and archiving of video and
other physical security data.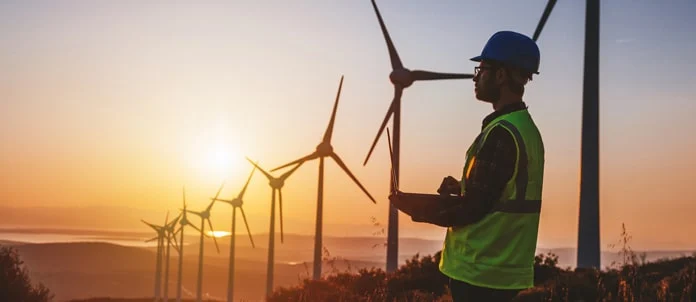 Energy
Helping energy and utility companies
reduce physical and cybersecurity
risk for all aspects of critical
infrastructure.
For more information – visit Surveillance & Security | Quantum