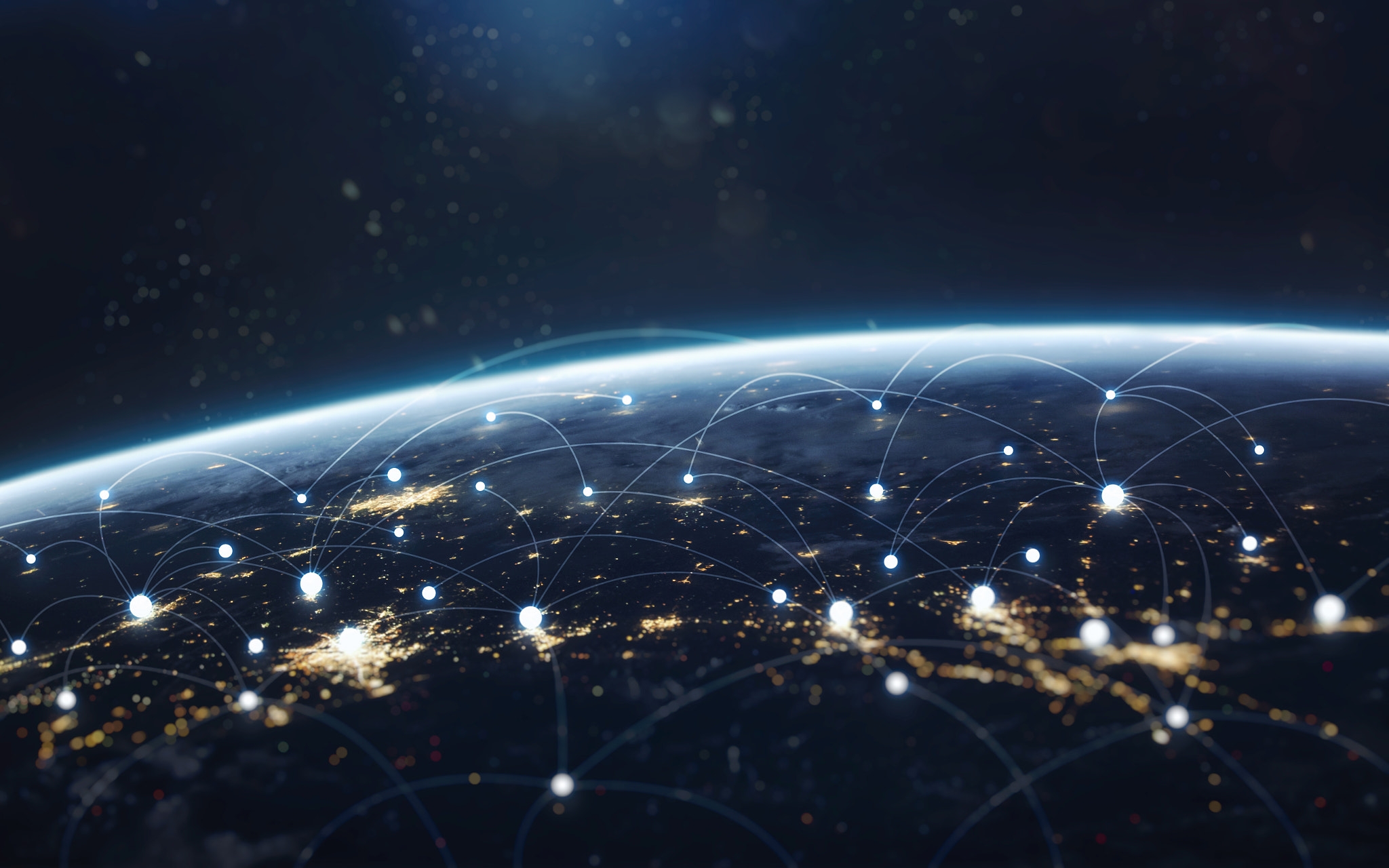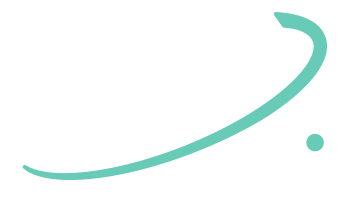 About GCN & ACA Pacific
ACA Pacific is the sole distributor in Australia of the Global Channel Network (GCN Group), the largest B2B network of local IT distributors that empowers local businesses to gain global competitive advantage whilst maintaining their identity, knowledge and expertise.
GCN GROUP ADVANTAGE
COMPETITIVE POSITIONING
The strategic alliance created among Group members improves competitiveness and business scope by leveraging the expertise of its members and staying ahead of industry trends.
GLOBAL GROWTH
Network benefiting from a global footprint allows access to new markets, expanding business opportunities and fostering growth.
DIGITAL TRANSFORMATION
Industry-leading platform for multi-country, multi-currency and multi-language for global optimization, resulting in more efficient processes and reduced administrative costs.
INNOVATION & KNOWLEDGE TRANSFER
By learning from the experiences of other Group members, each company improves its own operations and adapt more quickly to market changes and new technologies.
DISCOVER THE GCN GROUP PARTNER BENEFITS
FOR VENDORS
The best brands in the IT industry are making their worldwide known services and solutions available to the GCN Group network through the KATY Platform.
FOR PARTNERS
Local partners, all around the world, contributing with their local expertise and know-how, while gaining global competitive advantage.
GCN Group is a global network of local partners supporting each other through one single platform, leading the digital transformation of the traditional IT distribution channel.
STRATEGIC ALLIANCES
Collaboration among group companies facilitates the creation of strategic alliances and partnerships, both within and outside the group, to improve competitiveness and business scope.
NEGOTIATION STRENGTH
GCN Group members benefit significantly from enhanced negotiation strength and bargaining power compared to operating individually in the market.
COMPETITIVE ADVANTAGE
Partners can gain a competitive advantage by leveraging the expertise of its members and staying ahead of industry trends.
RISK REDUCTION
By working together and diversifying operations in different countries, the Group can deal more effectively with economic and market risks.
KNOWLEDGE SHARING
The exchange of knowledge and experience helps to improve the quality and efficiency of decision making and strategy implementation.
B2B PLATFORM
KATY Platform offers several ways to streamline operations to empower Partners with greater operational efficiency and a competitive edge in the evolving marketplace.
DIGITAL CONSULTING
Unlock new business value through technology as GCN Group formulates your digital transformation strategy to achieve business optimization.
GROUP OF INDUSTRY LEADERS
GCN Group provides a community of validated experts to share knowledge and expertise in the IT industry, leading to new ideas and collaborative solutions that benefit all members.
DIGITAL SALES
By harnessing data analytics capabilities through KATY Platform, Partners optimize their business performance, identify growth opportunities, and make data-driven decisions.
More than a marketplace, KATY is a B2B platform built to digitalize and automate the 2 tier distribution.
MARKETPLACE
Sell any product or service. 300+ vendors API connections
BUSINESS MANAGEMENT
Manage your catalog, clients and licenses on a single platform
AUTOMATIC BILLING
Connect your ERP via web services to automate billing
SUPORT TRAINING
Centralize support and training in your business platform
BI-BASED REPORTS
Control your business with automatic BI-Based reports
DIGITAL MARKETING
Promote your catalog with platform banners and notifications
For more information – visit www.gcngroup.org