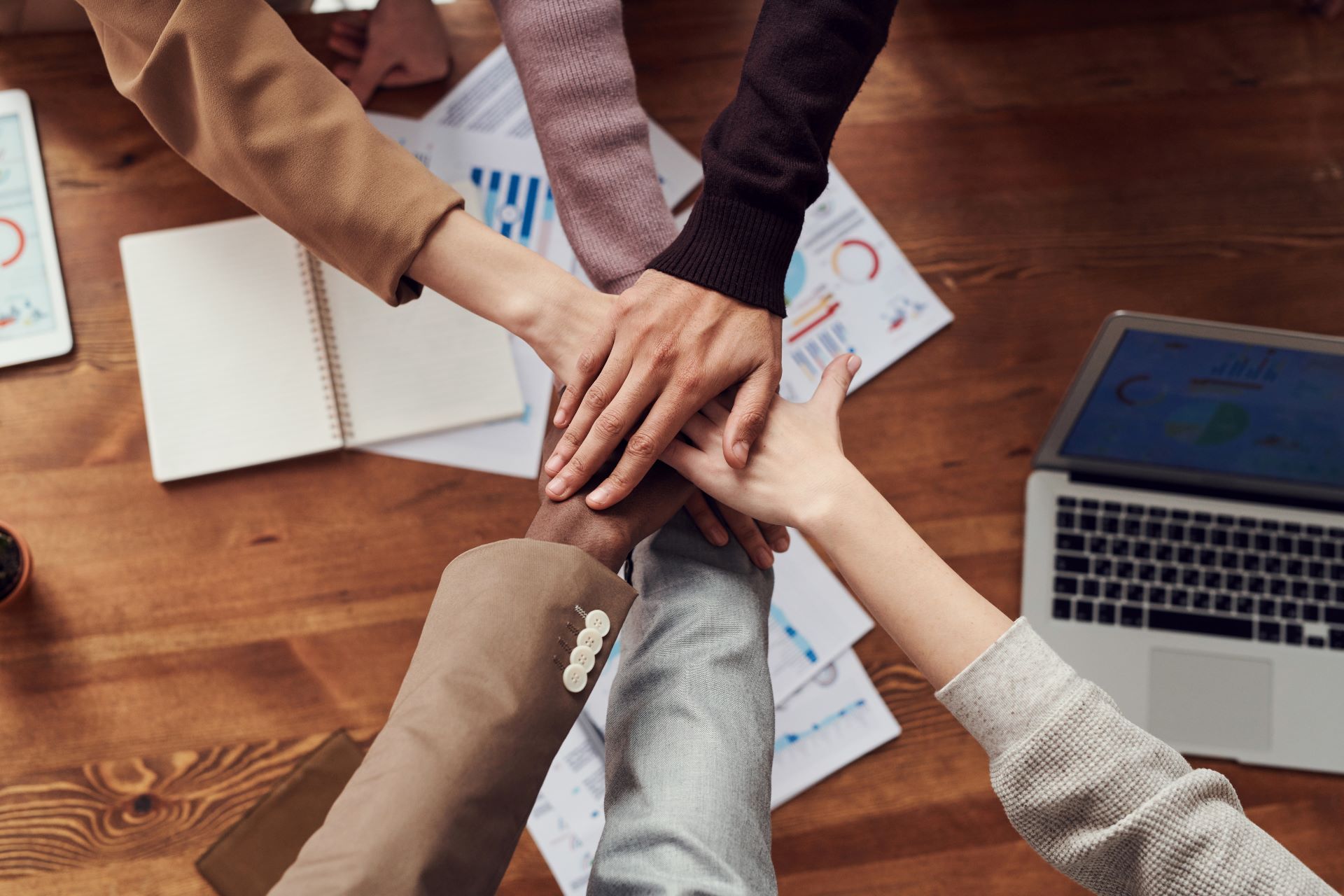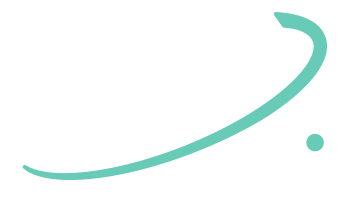 Why Partner With GCN Group?
Discover how partners and vendors improve their competitiveness and positioning in the global IT market.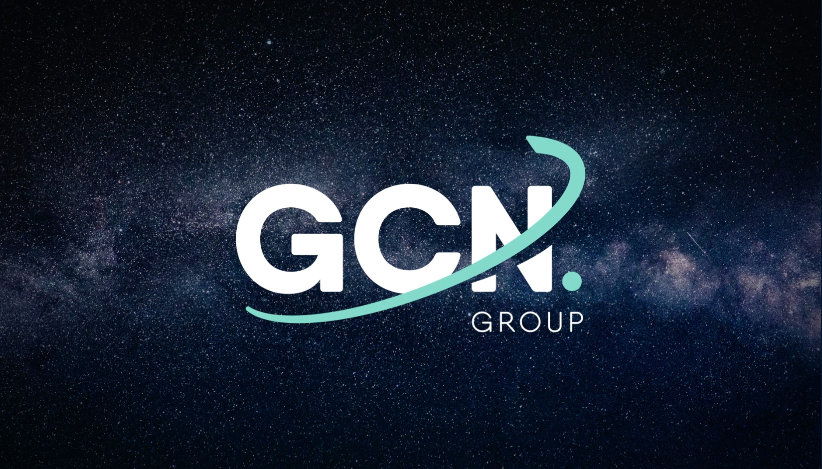 JOIN THE GROUP
The GCN Group formula generates a wide range of benefits and opportunities for members, enabling them to take advantage of synergies, economies of scale and collaboration in areas such as operational efficiency, marketing and promotion, and expansion into new markets.
ECONOMIES OF SCALE & EFFICIENCY
NETWORKING & BUSINESS OPPORTUNITIES
UNIFIED GROUP OF LEADERS
DIVERSIFICATION & RISK MITIGATION
GROWTH & EXPANSION SUPPORT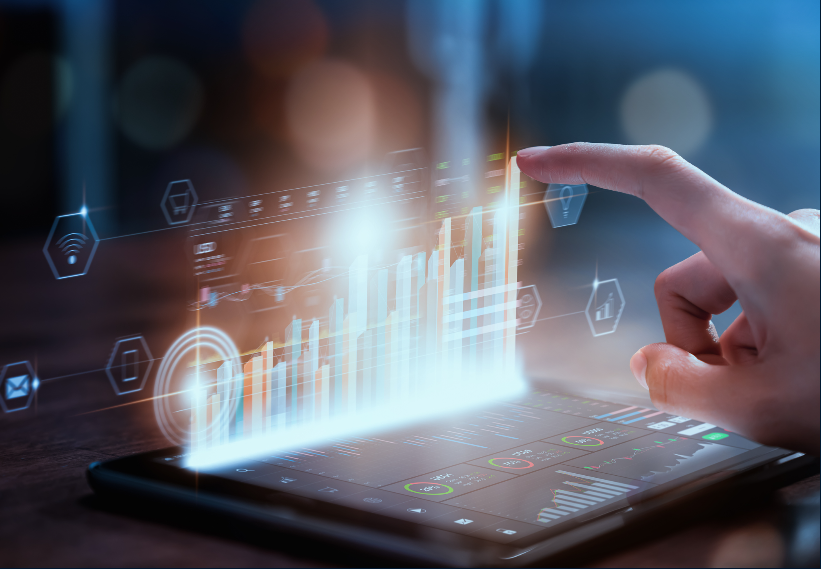 JOIN AS A VENDOR
Vendors partnering with GCN Group leverage the global network to maximize the reach of their services, utilizing the local expertise of GCN Group partners. Using KATY Platform allows them to target their marketing efforts, increase their visibility, improve product discoverability, simplify the sales process, and gain valuable data-driven insights.
EXPANDED MARKET REACH
ACCESS TO NEW CUSTOMERS
STREAMLINED OPERATIONS
INCREASED BRAND AWARENESS
DATA-DRIVEN INSIGHTS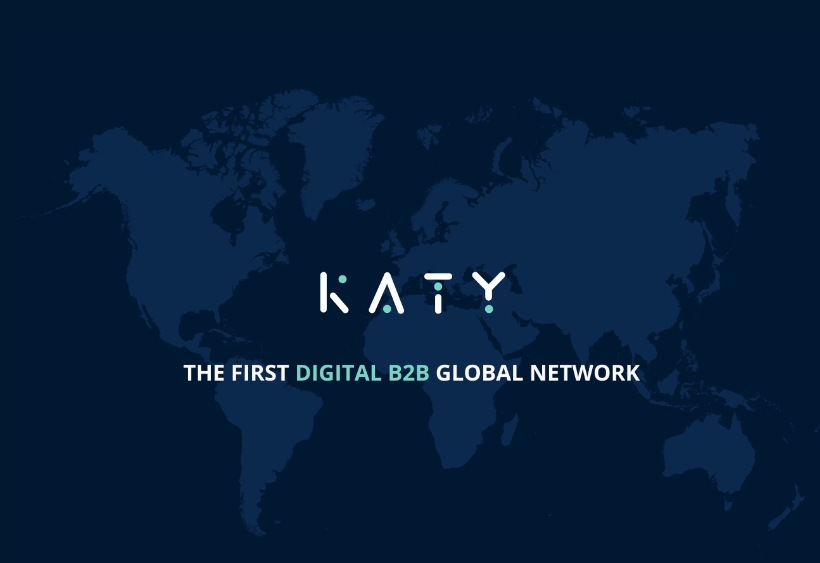 KATY PLATFORM
KATY Platform is designed to lead the digital transformation process in the B2B channel. By providing a fully digital and value-added platform, it encourages interaction, automatization, and optimization of business processes. GCN Group members modernize their operations, improve efficiency, and stay competitive in the digital era.
DIGITAL TRANSFORMATION
COMPREHENSIVE ECOSYSTEM
USER-FRIENDLY INTERFACE
VALUE-ADDED TOOLS AND SERVICES
BUSINESS INTELLIGENCE