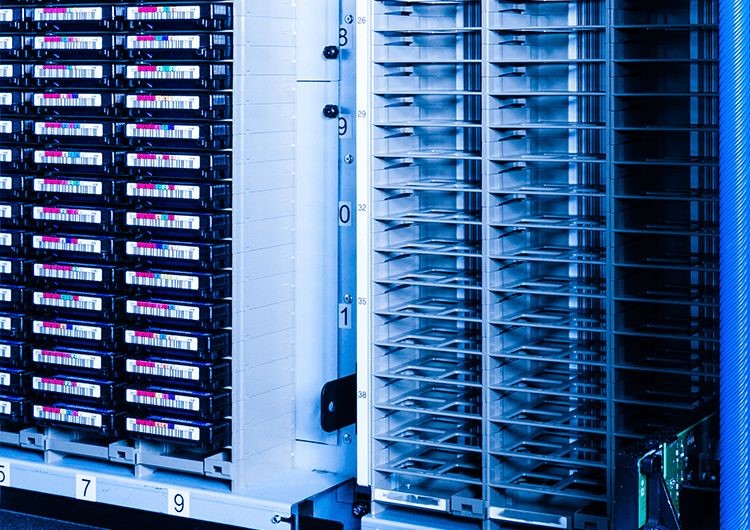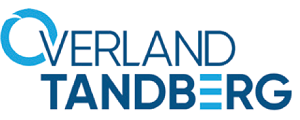 Quantum Tape Media:
Quantum tape media is a trusted choice for businesses seeking robust data storage and archiving solutions. With Quantum's high-quality tape media products, you can securely store and manage your critical data, ensuring data integrity and longevity for your organization.

For more information – visit Scalar Tape Libraries and Long-Term Storage | Quantum
FUJIFILM Tape Media:
FUJIFILM tape media offers a dependable and cost-effective solution for data backup and long-term storage needs. FUJIFILM's advanced tape technology provides reliable performance and durability, making it an ideal choice for businesses looking to protect their data assets.

For more information – visit Data Storage Media | Fujifilm [Australia]

Overland Tandberg Tape Media:
Overland Tandberg tape media is designed to meet the demands of modern data storage environments. With a focus on data security and accessibility, Overland Tandberg tape media ensures that your organization's data remains safe, accessible, and readily available when you need it most.

For more information – visit LTO Media – Overland Tandberg
High level of stocking – ready to ship and competitive pricing
Purchase Tape Media from ACA Pacific and get customized labelling services for free!
For more information, please contact us at 1300 761 199 or [email protected]