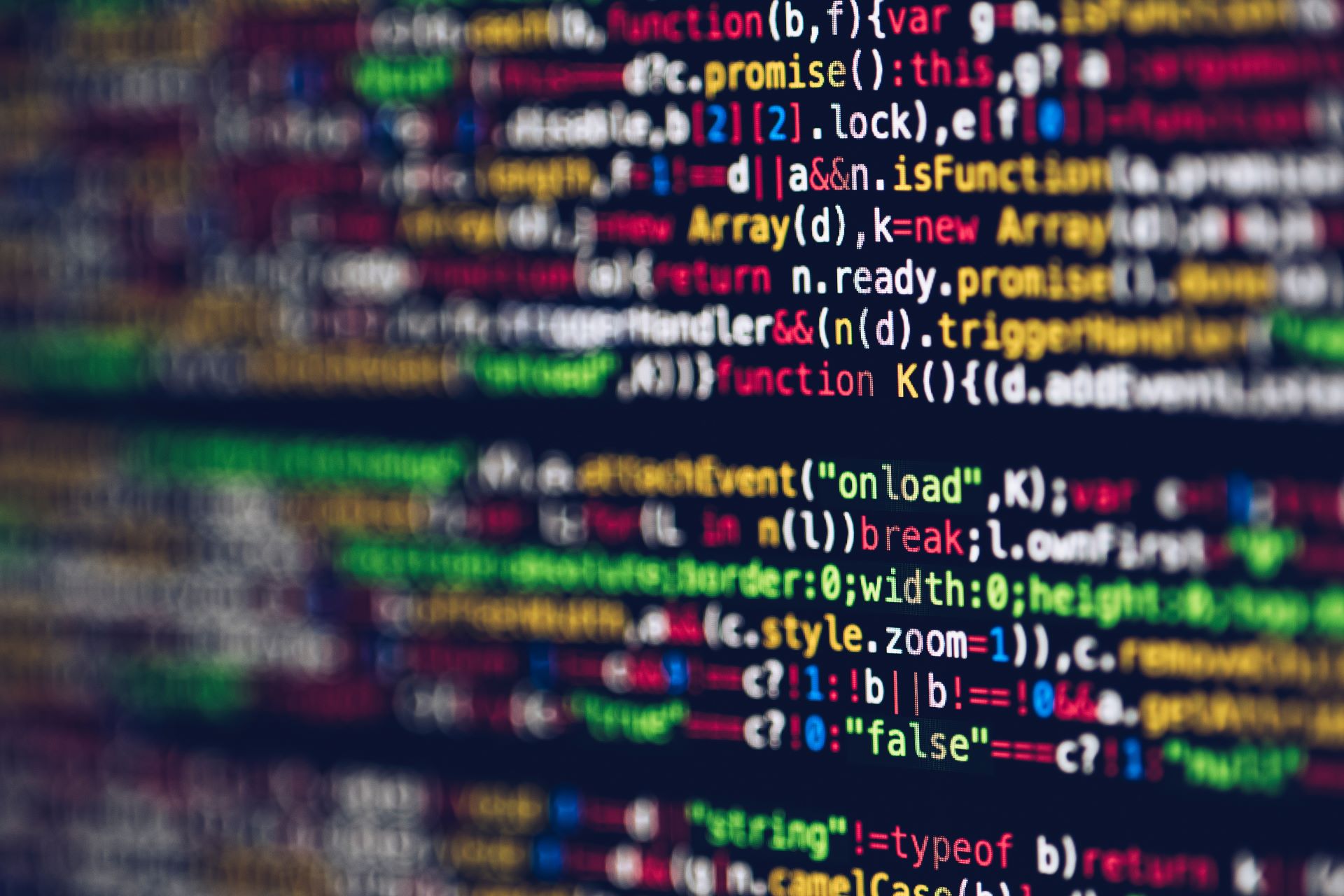 Customized Labelling Services for LTO Tape
At ACA Pacific, we offer customized barcode labelling services for LTO (Linear Tape-Open) tapes. Our labelling solutions are designed to meet your unique needs, ensuring efficient tracking and management of your valuable data assets.
You can now conveniently order your labels from the same trusted source that fulfils all your data media requirements. Our integrated approach, encompassing data media production, label creation, and application, enables us to establish a new benchmark for label turnaround times. We have the capability to manufacture labels in any quantity, with a wide range of colours and style options, all using the highest quality label stock available.
For more information, please contact us at 1300 761 199 or [email protected]