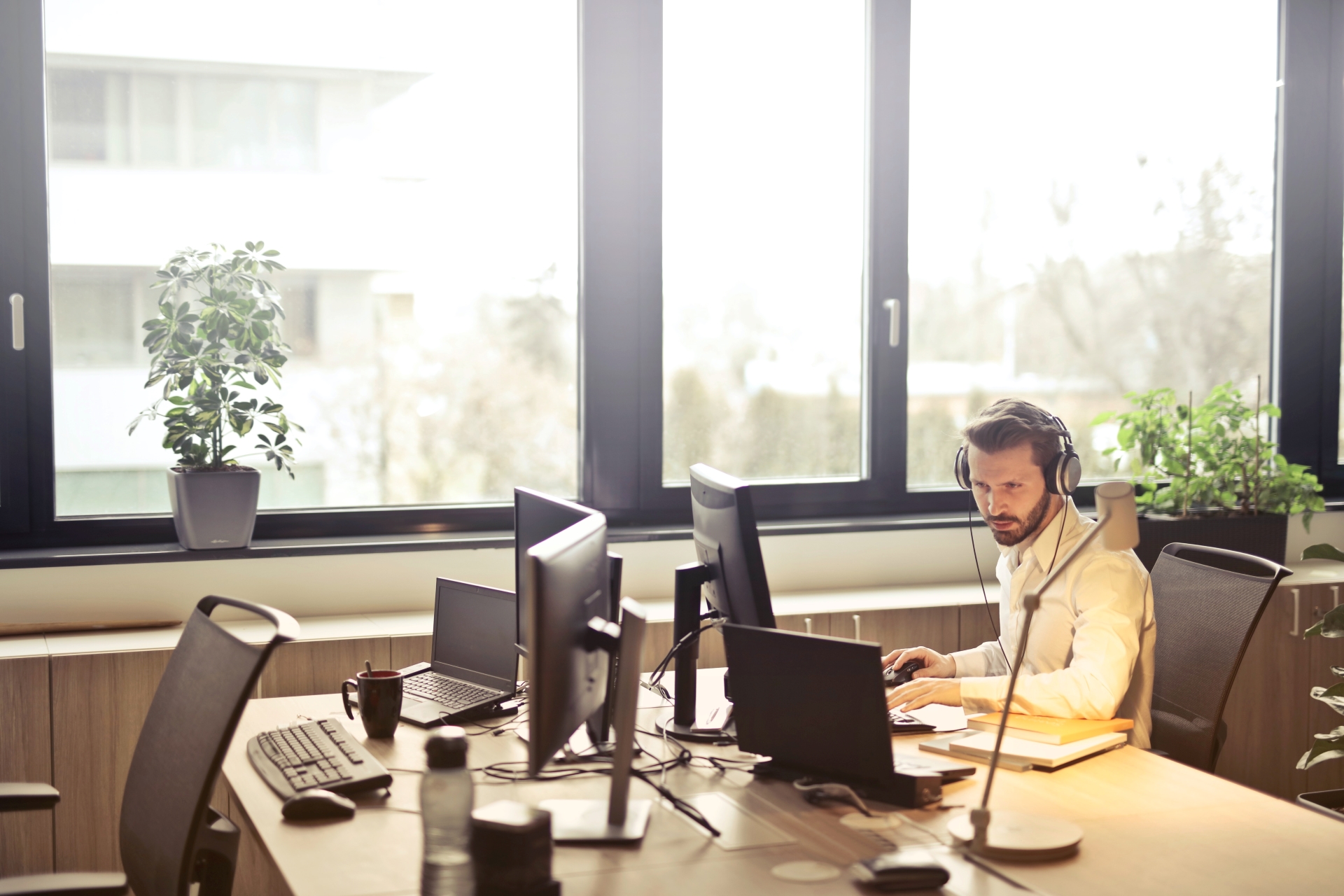 Maintenance Uplift
At ACA Pacific, we understand the critical role that well-maintained technology plays in the success of your business. Our Maintenance Uplift services are designed to optimize and enhance the performance, security, and longevity of your IT infrastructure and solutions. We offer a comprehensive suite of services to ensure your technology investments continue to deliver value year after year.
Why Choose ACA Pacific Maintenance Uplift Services:
Expert Team: Our team comprises skilled professionals with extensive experience in maintaining diverse technology environments.
Customized Solutions: We tailor our maintenance plans to suit your organization's specific needs and budget.
Security Focus: Security is at the forefront of our services, ensuring your systems are protected from evolving threats.
Reliability: We offer dependable and prompt maintenance services to keep your systems running smoothly.
Cost-Efficiency: Our services are designed to maximize the longevity of your IT investments, reducing the need for costly replacements.
Peace of Mind: With ACA Pacific's Maintenance Uplift services, you can focus on your core business while we take care of your technology infrastructure.
Elevate the reliability, security, and performance of your IT assets with ACA Pacific's Maintenance Uplift services. Contact us today to explore how our services can benefit your organization and help you stay ahead in the ever-evolving technology landscape.
For more information, please contact us at 1300 761 199 or [email protected]