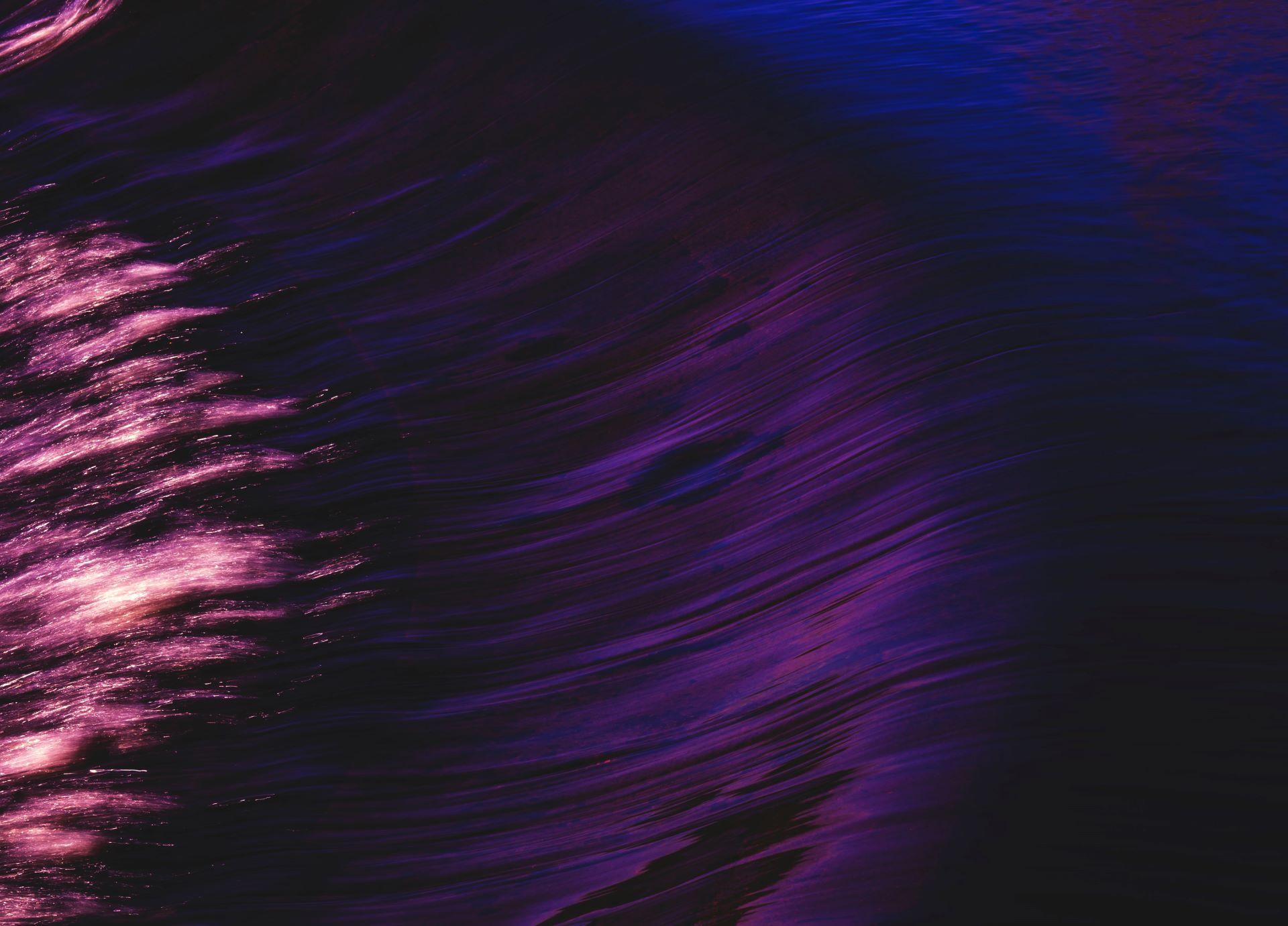 Xcitium (formerly known as Comodo Security Solutions) is used by more than 3,000 organizational customers & partners around the globe. Founded with one simple goal – to put an end to cyber breaches, Xcitium's patented 'ZeroDwell Containment technology uses Kernel API Virtualization to isolate and remove threats like zero-day malware & ransomware before they cause any damage.
Since inception, Xcitium has a zero breach track record when fully configured, ensuring users are truly protected from today's ever evolving threats.
What does Xcitium do?
Detection Is Not Protection
Protect First – With Patented Virtualization.
Then Employ Detection, Verdicting, And Forensic Technologies To Harden Your Environment
ZeroDwell is a clearcut, proven solution that precedes detection-first security strategies to provide protection from ransomware and malware infections. Meanwhile, it simultaneously eliminates alert fatigue, slashes work loads for your IT and analyst teams, and abolishes big breach remediation budgets.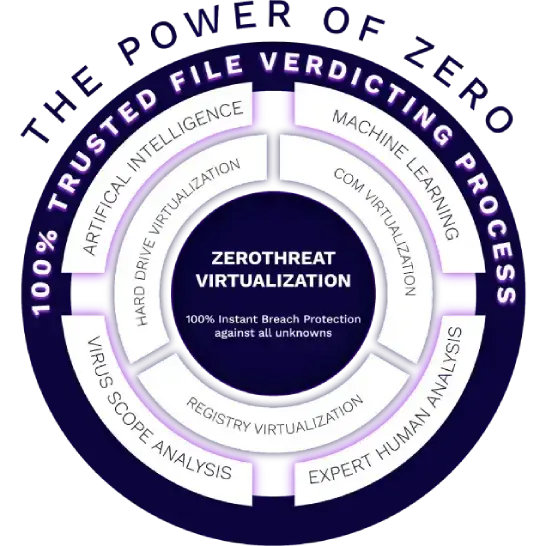 Win The Race Before It Starts With ZeroDwell Time™
A major feature of ZeroThreat technology is ZERODWELL CONTAINMENT™ (ZDC). With ZDC, Xcitium reduces the amount of time a threat can maneuver or dwell in your environment, down to absolute zero. ZDC is the foundation of ZeroDwell's instantaneous kernel-level virtualization of unknown at runtime.
Attacks happen in minutes and seconds. But the impact from an attack does not always occur instantly. It can take some dwell time for an intruder to get a foothold and enumerate to execute search and destroy or exfiltration missions. Xcitium's ZDC intercepts and isolates the attack before any of its impact and intended damage can occur.
It's a race, and Xcitium leads with a disruptive, strategic offense. ZeroDwell provides an unfair advantage for defenders. When it comes to unknown entering your endpoints, we protect first, then ask questions and identify, detect and verdict second. That's Xcitium's unique advantage.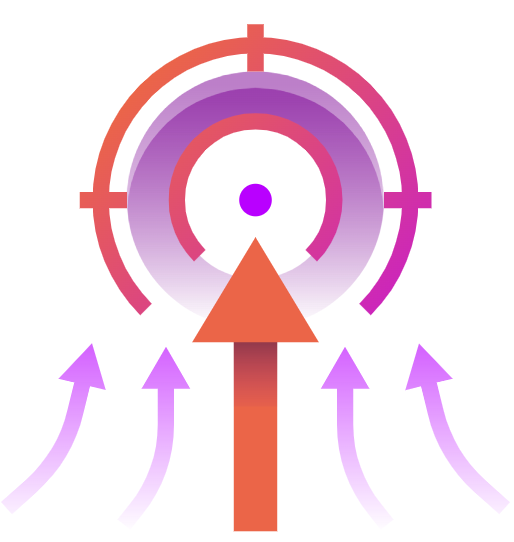 How Our Real-Time Virtualization Works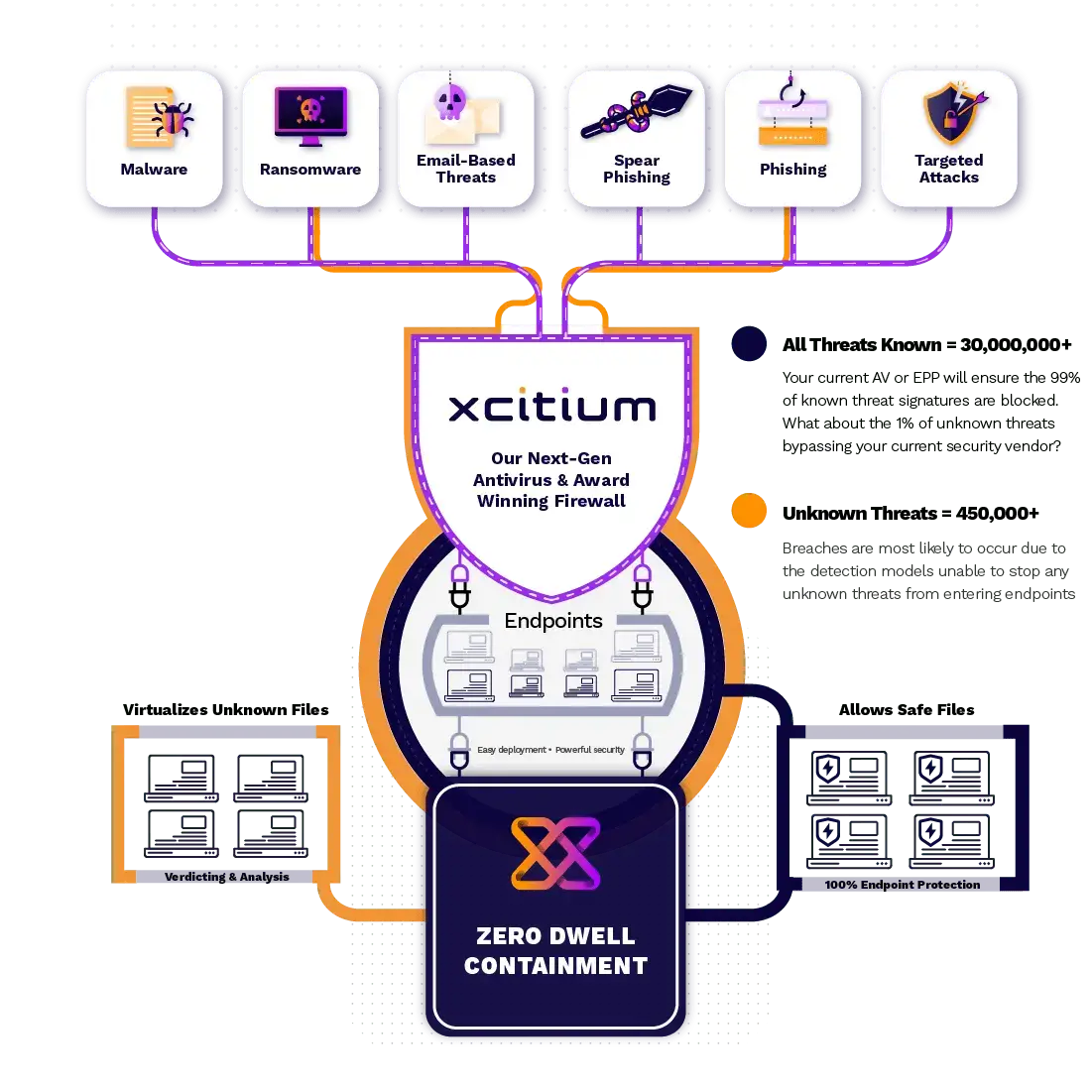 Xcitium Enterprise Platform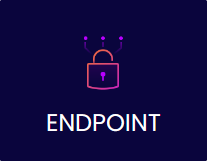 How We Help
450,000 Vulnerabilities Isn't "Problem Solved"
Discover Endpoint Security Bundles

Awards/Certifications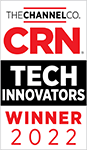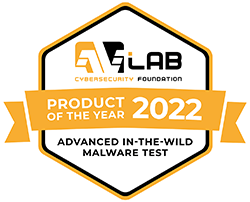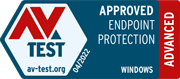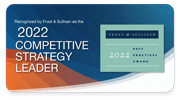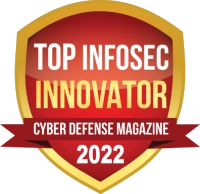 For more information – visit www.xcitium.com