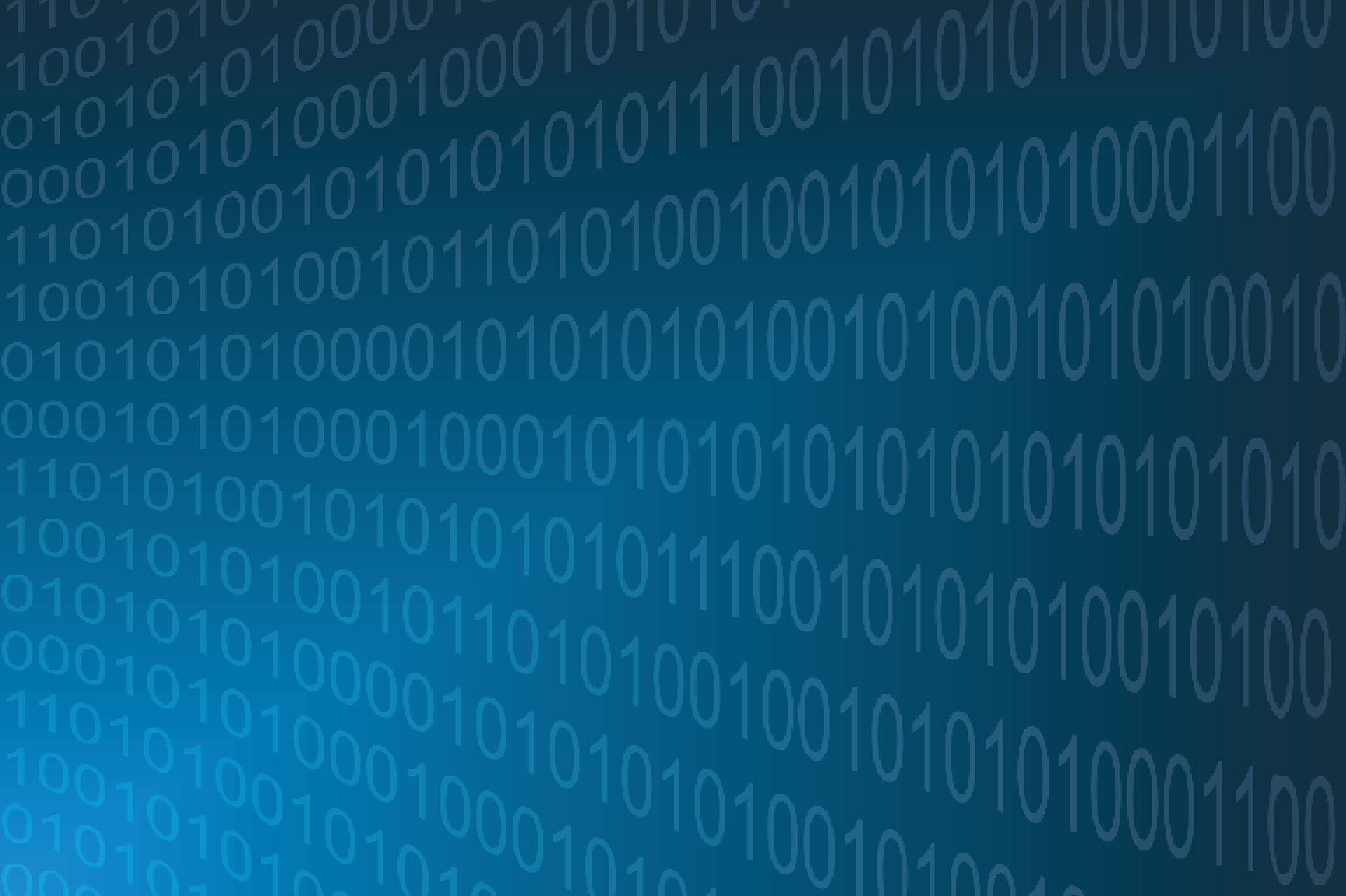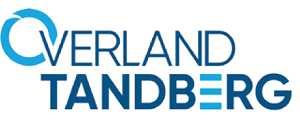 Overland-Tandberg is a multifaceted global technology company, serving over 100+ countries with 5+ million products shipped to corporations and governments around the world. Celebrating 40 years in operations Overland-Tandberg empower businesses, large and small, to securely manage and protect their digital assets and people.
TAPE LIBRARIES AND AUTOLOADERS
Definitive reliability, offline security and lowest cost of storage
NEOSeries LTO Tape is the ultimate solution for a final layer in data protection and archive. Widely used, LTO Tape is recognized as the standard for final data protection processes. Industry leaders believe in LTO Tape because of its definitive reliability, offline security and lowest cost of storage. LTO is the ideal solution for Long Term Data Storage and protection.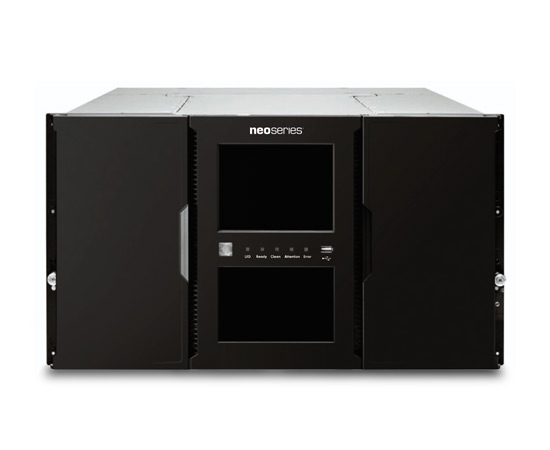 RDX REMOVABLE DISK SOLUTIONS
Easily manage backup, disaster recovery and archiving at a low cost
An established standard, with attributes beyond other simple data storage products, RDX is the trusted removable disk technology. The tough, armored design provides a reliable and valuable data repository. On the go capability makes it ideal for off-site disconnected storage for disaster recovery.
Your Lifeline for all your business data.
The RDX product family is designed to deliver cost efficiency to businesses with growing data storage needs. There's no technical mountain to climb here, and it's just as easy to store data offsite—simply remove the pocket-sized disk media and carry to another location.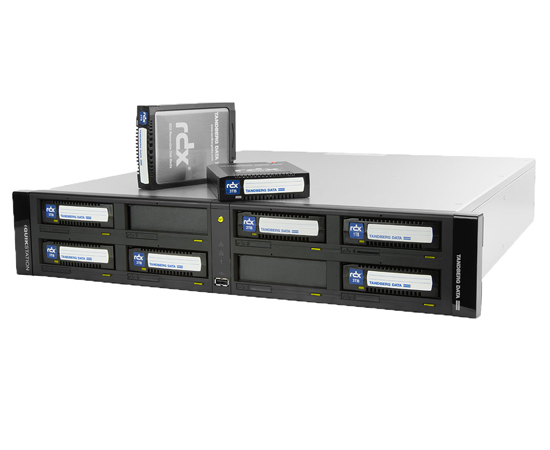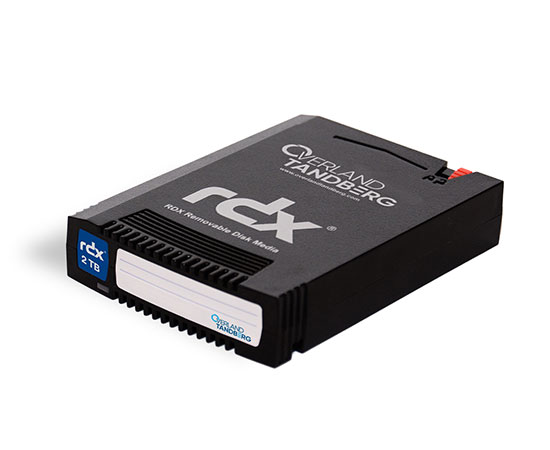 For more information – visit www.overlandtandberg.com