The Experts in Email Archiving
MailStore offers the most comprehensive market solutions in terms of performance, stability, functionality and simplicity to meet the specific email archiving needs of SMBs.
MailStore, a subsidiary of OpenText, and a Global leader specializes in developing innovative email archiving solutions for small and mid-sized businesses.
As pioneers of standard email archiving software, we have been offering our customers a simple, safe, flexible, and scalable technology since 2006 to help them meet the requirements on the long-term storage and utilization of emails as an information resource.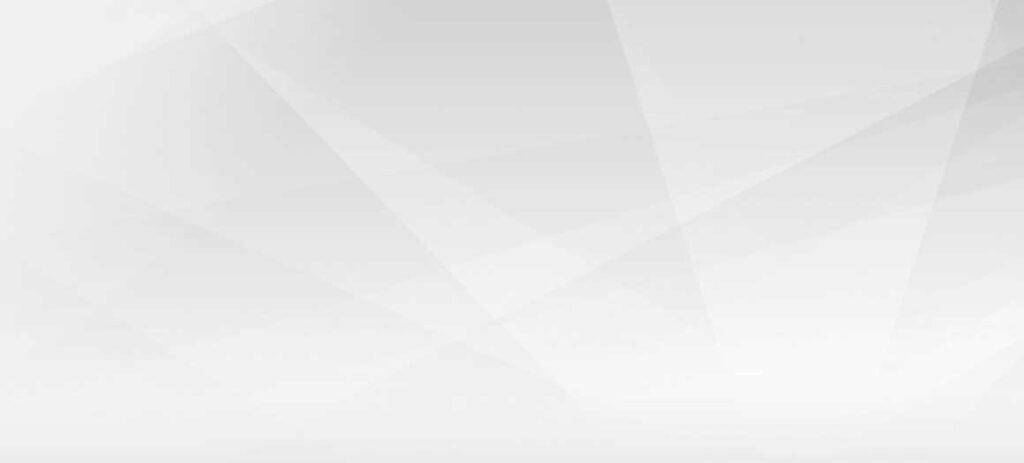 MailStore Is More Than Just Archiving Emails
Are issues such as email compliance, lost emails, mailbox quotas, and sluggish email servers
posing a challenge for your company? Email archiving solutions from MailStore can help.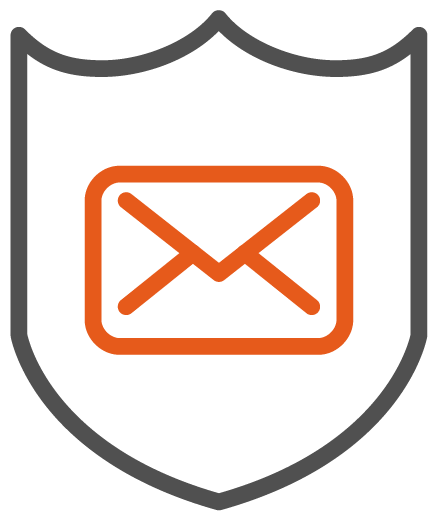 Email Compliance & eDiscovery
Our business solutions help you to comply with relevant regulatory requirements and eDiscovery scenarios. They have been certified according to the EU's GDPR.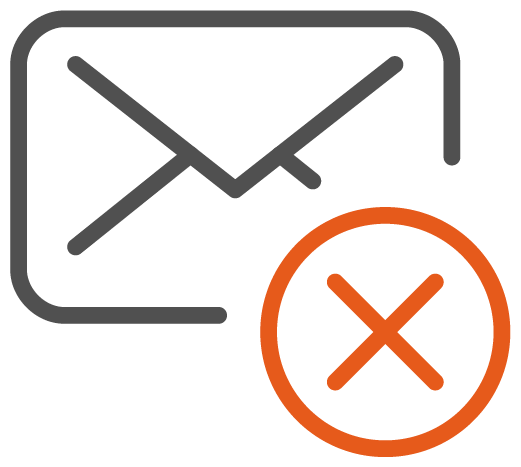 Avoid Data Loss
Because emails are archived the moment they are sent or received, their availability is safeguarded for years.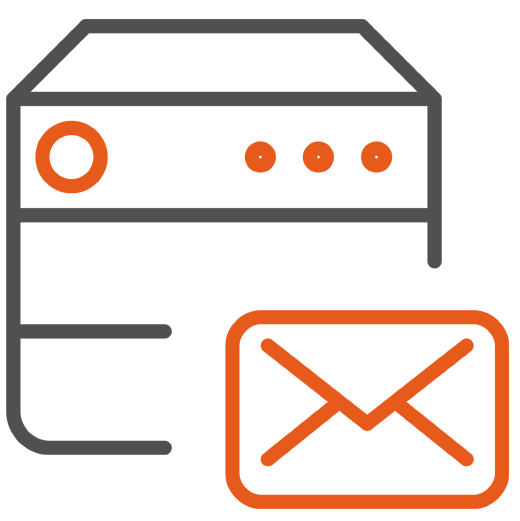 Take the Load off the Email Server
Using rules to delete emails after they have been archived helps to keep the volume of emails on the server constantly low.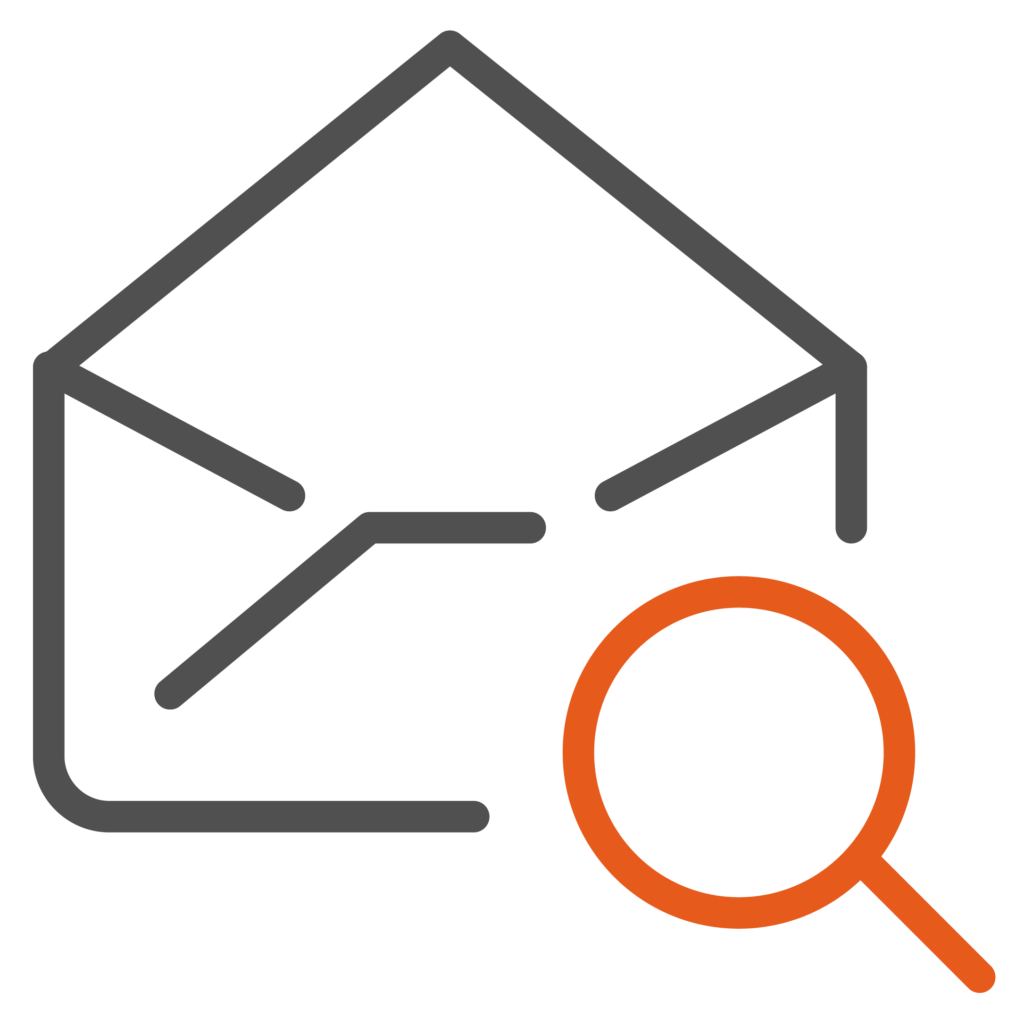 Search and Retrieve Emails in a Breeze
End users can browse their archive quickly and intuitively, then recover emails and their file attachments with a single mouse-click.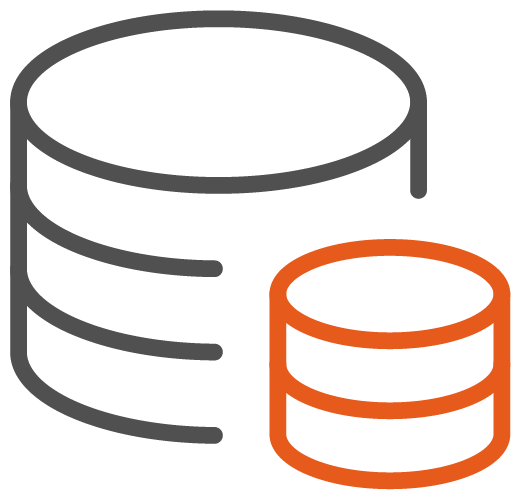 Reduce Storage Requirements
Thanks to de-duplication and compression, data held in the archive occupy up to 70 percent less space than they would on the email server.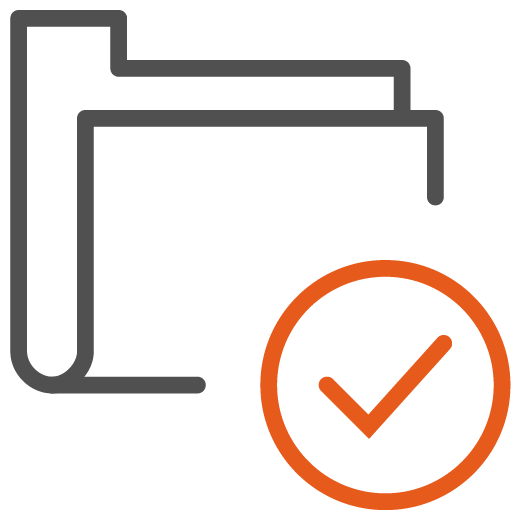 Respect Mailbox Quotas
Once archived, emails can be deleted from mailboxes so that storage quotas are never exhausted.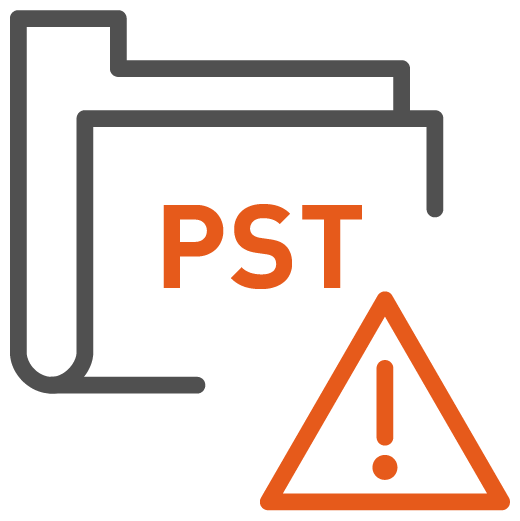 Get rid of PST Files
PST files can also be stored in the central archive, removing the need to handle error-prone PST files on users' endpoints.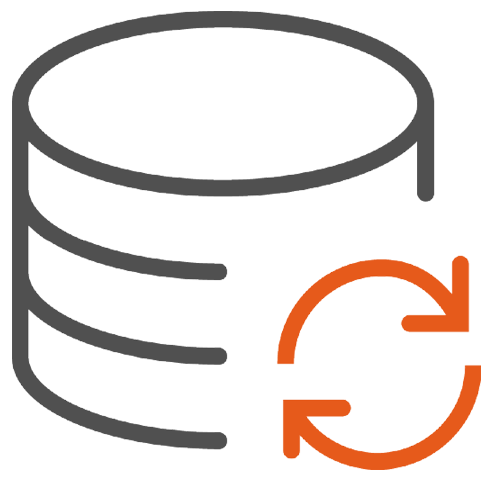 Optimize Backup & Restore Process
Reducing the volume of data held on the email server helps to cut backup and restore times significantly.
Manage your emails in one archive
Whether you're a small or mid-sized business, a managed service provider, or a home user, MailStore has the right email archiving solution for your needs – one that is simple to maintain, intuitive, and reliable. Our solutions support virtually all email systems.
Microsoft 365
Microsoft Exchange Server
Google Workspace
MDaemon, Kerio Connect and IceWarp
IMAP- or POP3-compatible servers
Email clients such as Microsoft Outlook, Thunderbird etc.
PST-files and other email files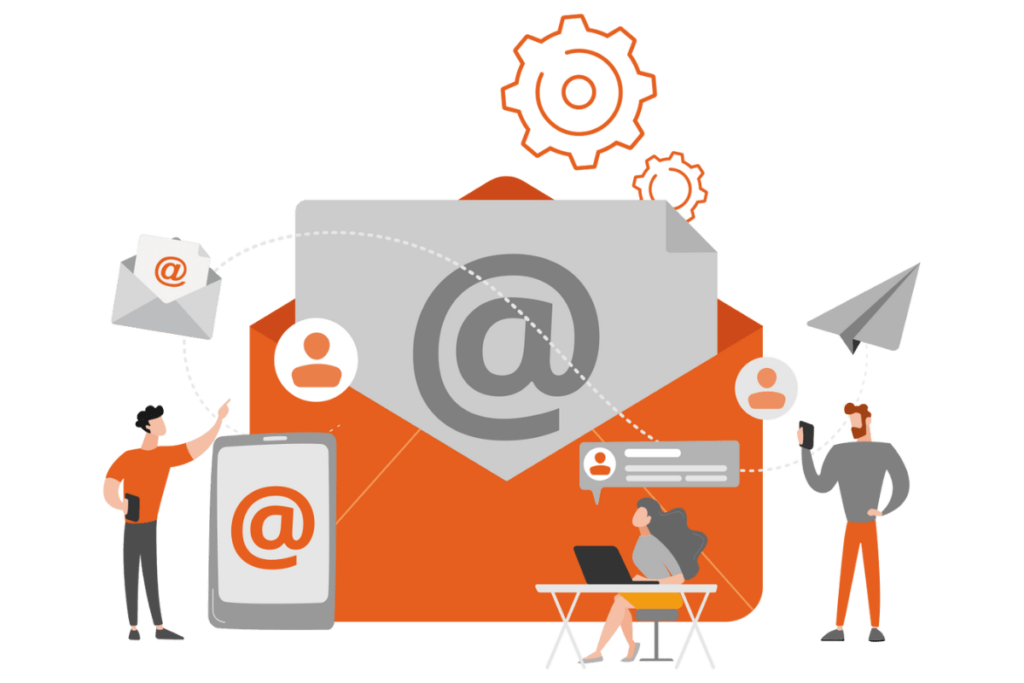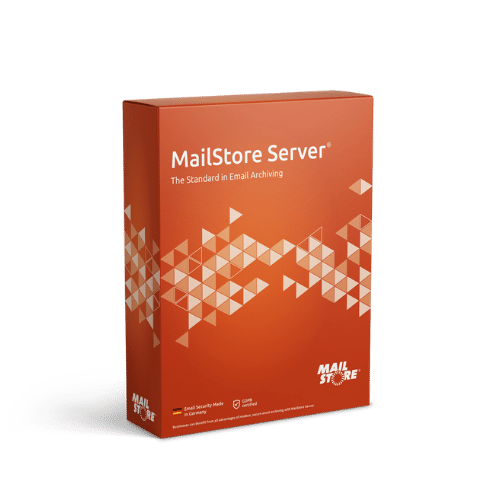 MailStore
Server
Email archiving solution for small
and mid-sized businesses.
Simple to install
For 5 – 2,000 users
GDPR certified
30-day free trial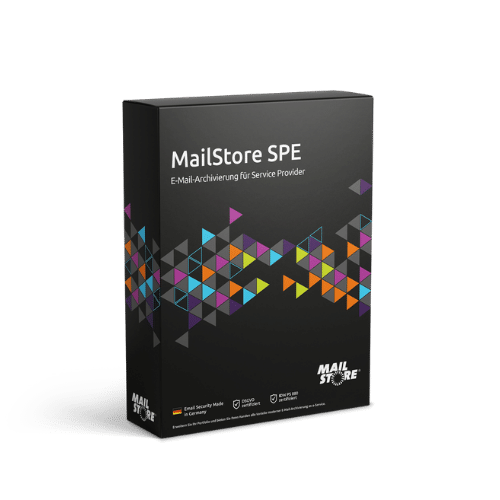 MailStore
SPE
Email archiving "as a service" for
Managed Service Providers (MSPs).
Hosted within your infrastructure
Branding options
GDPR certified
30-day free trial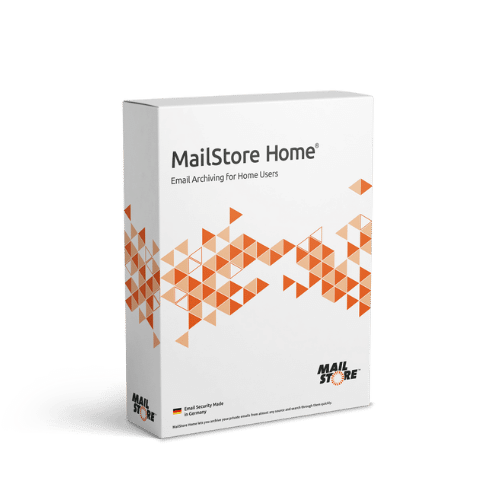 MailStore
Home
Email archiving software for home
and private users.
Mailboxes such as Yahoo! Mail
Outlook & Microsoft 365
Mailboxes via POP3 or IMAP
Email Clients like Thunderbird
or Windows Mail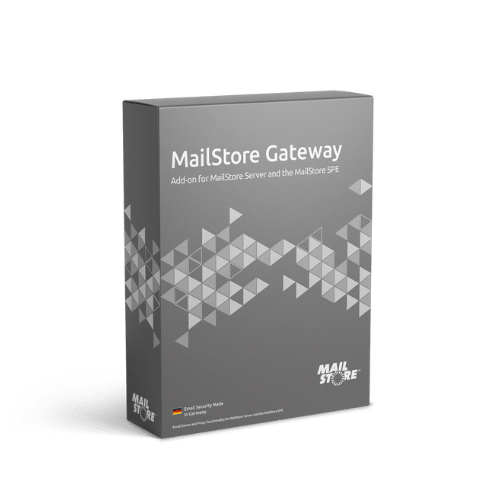 MailStore
Gateway
Add-on tool with journaling and
proxy functions.Email archiving solution for small
and mid-sized businesses.
With MailStore Server and SPE
Microsoft 365
Cloud-based email services
SMTP & POP3 proxy
For the latest MailStore Product Information – visit News about our award-winning Email Archiving Solutions (mailstore.com)
For more information – visit www.mailstore.com