Why use ACA Pacific as the Distributor for Arcserve?
Experience:
ACA Pacific is the longest running continuous distributor of Arcserve in ANZ, which demonstrates a history of collaboration.
This current relationship now extends more than 20-years having started with StorageCraft back in 2002 when they entered the ANZ market and we helped launch ShadowProtect, this relationship extended with a stint as an Arcserve distributor in 2016, and finally into where we are today when Arcserve and StorageCraft merged back in 2021.
Value-add:
ACA Pacific has a rich heritage in the Data Protection market, dating back to our inception in 1988.
The local kick-off in 1988:
ACA Pacific has technical presales and experienced channel managers that work closely with you as a partner and the team at Arcserve.
Local representation, our team does not hide behind generic email addresses we have local offices in Melbourne, Sydney, Brisbane and Perth.
Regular Training events with Arcserve (link to training/event schedule)
Local management and ownership:
In the fast-moving technology world of today our reseller and vendor partners benefit from the stability of consistent ownership since 1988 and local management delivers; this allows our team to make decisions fast without any bureaucratic red tape.
Why Arcserve for Data Protection?
For a trusted partner in data management services and products and business continuity solutions, look no further than Arcserve. Arcserve relentlessly focus on innovation to ensure your data isn't just protected for today but also in the future. Always securing your data, always protecting what's priceless … for your peace of mind.
Data Protection Solutions Designed for Your Business
With Arcserve, your business data is in safe hands. Our best-in-class, next-gen data management solutions ensure your assets are secure — everywhere, anywhere, every time. Defend your data with all-in-one data protection and management solutions designed to be the right fit for your business, regardless of size or complexity.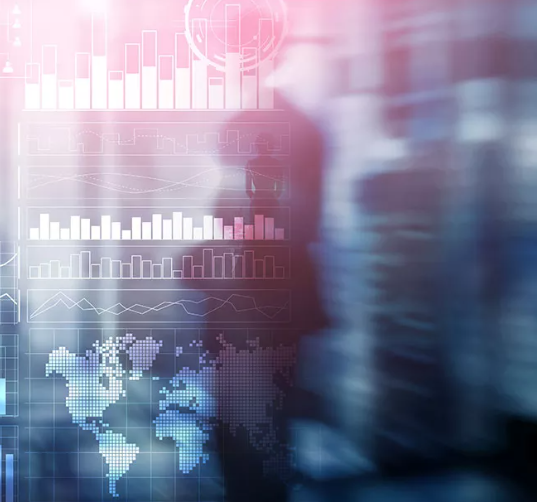 Defend Against Ransomware
Tackle today's cyberattacks head-on with our award-winning threat prevention, detection, and ransomware recovery technologies.

Minimize Downtime
When the worst happens, we make sure you get business operations running in an instant and avoid hundreds of hours of lost productivity.

Prevent Data Loss
Avoid costly business disasters and reputational damage from data loss. Our backup and recovery solutions ensure near-zero impact to your business.

Protect Cloud and On-Prem Workloads
Ensure your data and systems are always secure, accessible, and optimized with our best-in-class solutions.

Reduce IT Complexity
Give your teams the gift of time by eliminating the need for complex system integrations and managing data protection from a single console.

Cut Data Protection Costs
Simplify your operations and drastically reduce your operating costs. We have the broadest and most affordable set of solutions in the market today.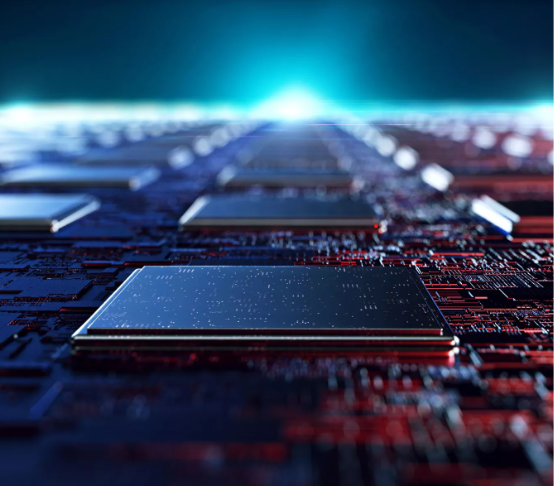 Complete Data Protection Solutions
Arcserve's unified data resilience platform solves the data protection and business continuity challenges of any organization, regardless of size and complexity. Manage and protect critical business data across systems and applications, on-premises or in the cloud.
Data Protection and Management Challenges, Solved
From preventing data loss to reducing IT complexity, we work closely with our partners and customers to address their specific business challenges.
Arcserve Product Portfolio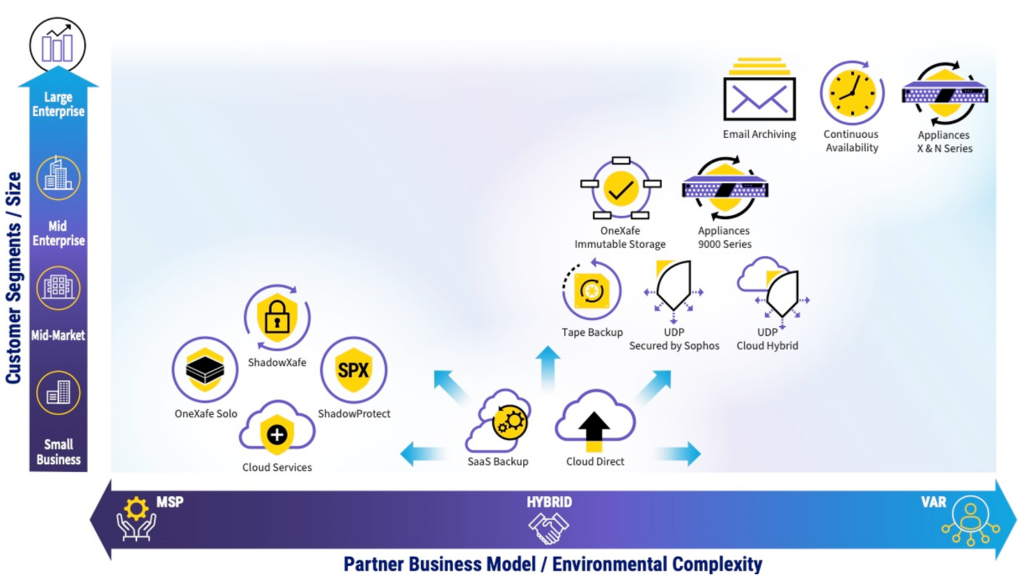 Global Recognition & Awards

For more information – visit arcserve.com/apac