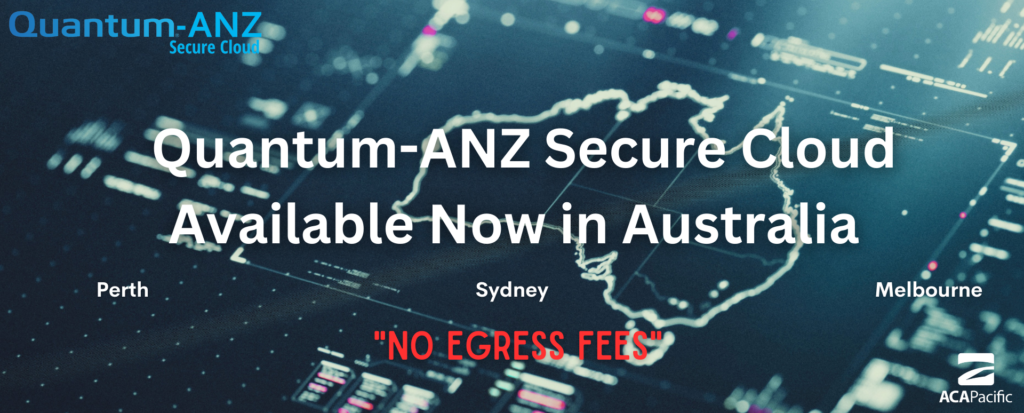 Quantum-ANZ Secure Cloud Storage

Quantum-ANZ SECURE CLOUD STORAGE
Enterprise cloud storage without the risks and high costs.
Enterprise data growth is exponential and cloud storage has
become the prevailing solution, but security, cost and data
sovereignty concerns persist. Quantum-ANZ Secure Cloud Storage
provides:
Scalable, enterprise-grade object storage
No egress or hidden fees. Simple and
competitive terabyte / month pricing
Highly secure – Australian-only data centres,
local support, georedundancy and encryption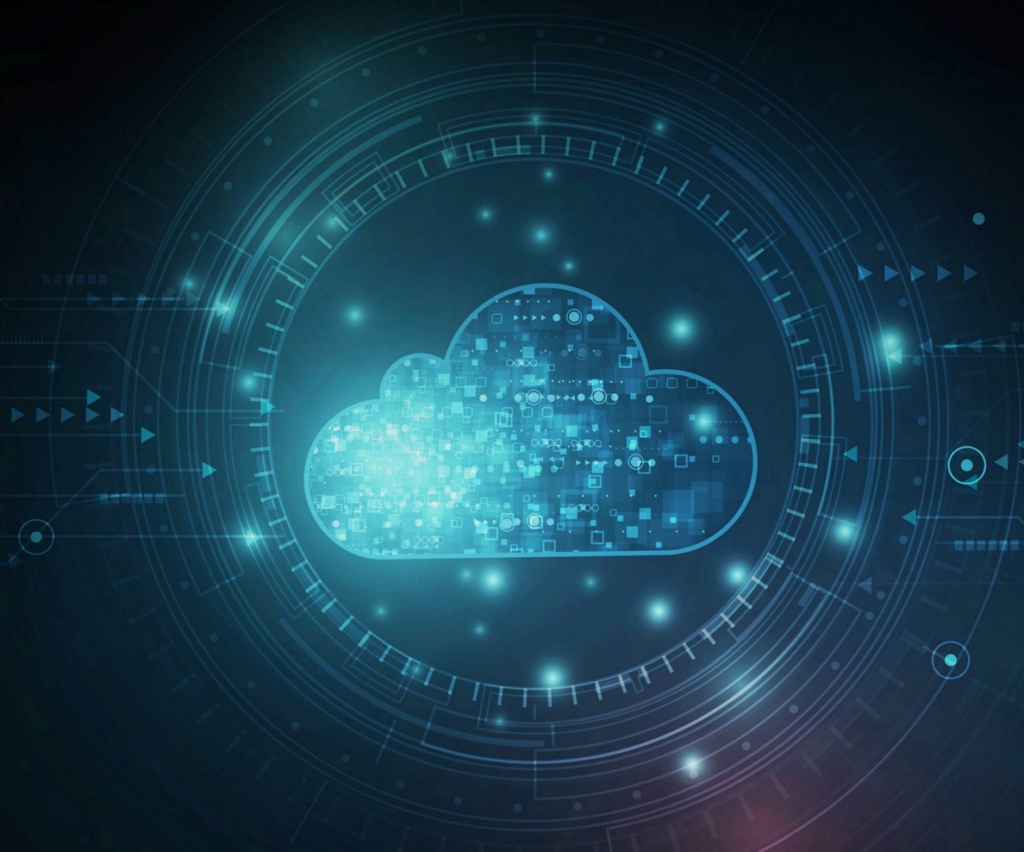 SCALABLE, AFFORDABLE AND LOCAL.
Quantum-ANZ offers Australian organisations object cloud storage that is secure, local and supported by a 24×7 helpdesk.
Have peace of mind knowing your secure cloud storage is set up correctly from the start with our professional services, ensuring your data is always secure and accessible, regardless of how, where or when you need it.
SYDNEY – MELBOURNE – PERTH
Quantum-ANZ offers geo-redundancy storage within three Australian locations at no extra cost.
BENEFITS:
Cloud storage at a competitive price.
No egress or hidden fees; simple terabyte per month pricing.
Unparalleled availability and security with all cloud storage data spread geographically across three Australian enterprise-class data centres.
Professional services and support available with a local 24×7 helpdesk.
Flexibility to configure and manage your own storage buckets, or Quantum-ANZ can provide end-to-end management of your cloud storage. Additional backup and recovery services are available.
Quantum-ANZ's Secure Cloud Storage is built to provide governments and corporations with cloud storage scalability to accommodate future needs.
Configure your cloud storage right first time. Quantum-ANZ provides consultancy and implementation services to ensure your cloud storage is optimised, available and secure.
Receive the technical support and service options to configure your cloud storage, ensuring the right level of security, resiliency and responsiveness you require.
Implement secure cloud storage for the long-term.
Contact Quantum-ANZ on 1300 761 199 or email us at [email protected] today.
Download Quantum-ANZ Cloud Storage Brochure