MONITORAPP is a security solution vendor that researches and develops a variety of application acceleration and application security technologies. Our products are based on the world no.1 application proxy technology to ensure a fast and secure application environment. We've recently expanded our services to the cloud environment for easier and faster access to our industry-leading security technologies, making the world a safer place.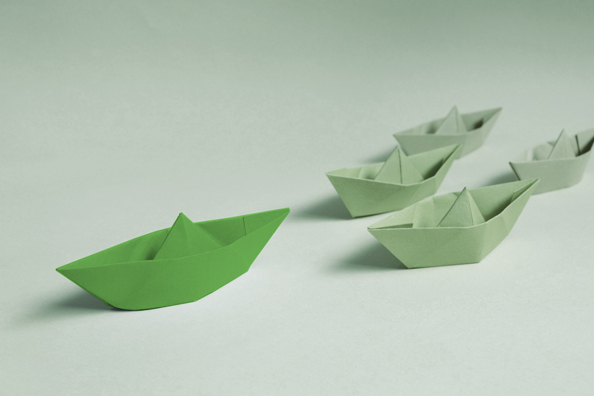 Founded with confidence in our world-class proxy technology
MONITORAPP was founded in 2005. In particular, the company named itself as MONITORAPP, which stands for MONITOR + APPLICATION, which shows our focus on application security. When we launched the company, we released the web application firewall, which garnered much attention from the security industry. MONITORAPP was confident because we have the world's best proxy technology. Based on the patented transparent proxy technology, AIOS was established by creating a dedicated OS optimized for application security, and various application security products were released with AIOS as a standard platform. We focused on application security by releasing a web firewall (AIWAF), secure web gateway (AISWG), and SSL visibility equipment (AISVA).
With constant technological innovation, cyber ​threat intelligence platform was created.
MONITORAPP applied patented self-learning profiling technology to all security solutions, and evolved to create mutual synergy between security solutions through correlation technology. We are also building the best threat intelligence platform by combining threat information analysis capabilities based on machine learning. MONITORAPP's Cyber ​​Threat Intelligence Platform (AICC) works with more than 10,000 MONITORAPP security products in real-time, and shares various threat information with external organizations.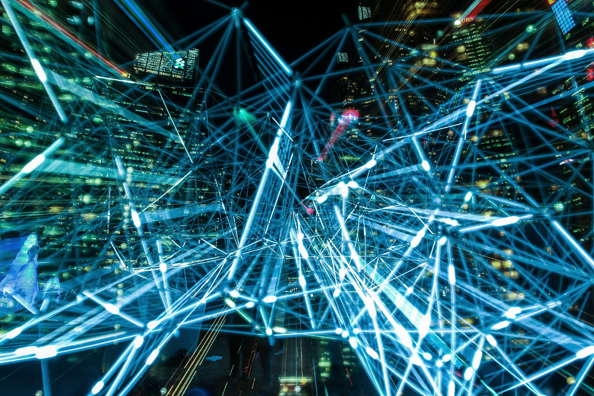 Intelligent SASE Platform with Global Presence
Based on the proven proxy technology, MONITORAPP provides a variety of cloud security solutions so that customers can easily and safely use application security by providing application security functions on the cloud. Launched on 2012, Virtual Appliance can be used in various public clouds such as AWS, Azure, etc., and can be conveniently accessed in VM or container-based private cloud environments. At the same time, we started to develop the SECaaS (Security as s Service) platform and launched our own SECaaS platform (AIONCLOUD) in 2016. AIONCLOUD makes it easy for customers around the world to use application security anywhere.
Provides the best security solution for any environment.
From small branch office Internet devices to large data centers, MONITORAPP provides security solutions for all sizes and all network environments.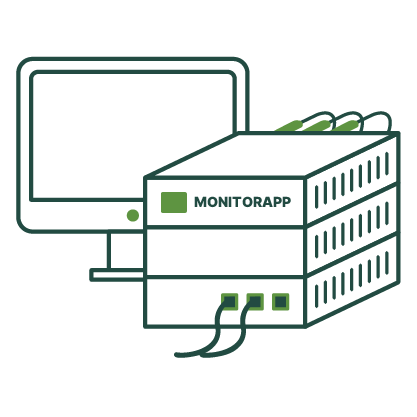 Physical Appliance
Traditional delivery, hardware-based security solutions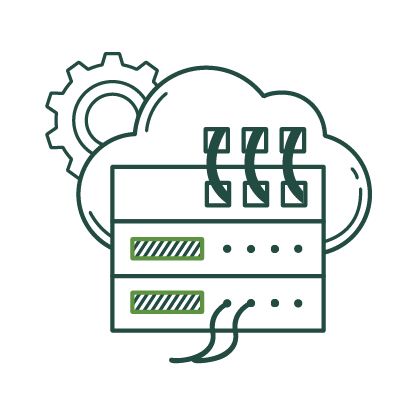 Virtual Appliance
Security solutions for installation in private and public clouds such as AWS and Azure.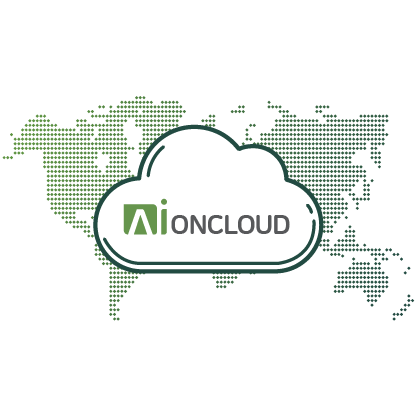 SECaaS (Security-as-a-Service)
Subscription-based security services deployed on global edge networks and available anywhere in the world
Solutions include:
For more information – visit www.monitorapp.com