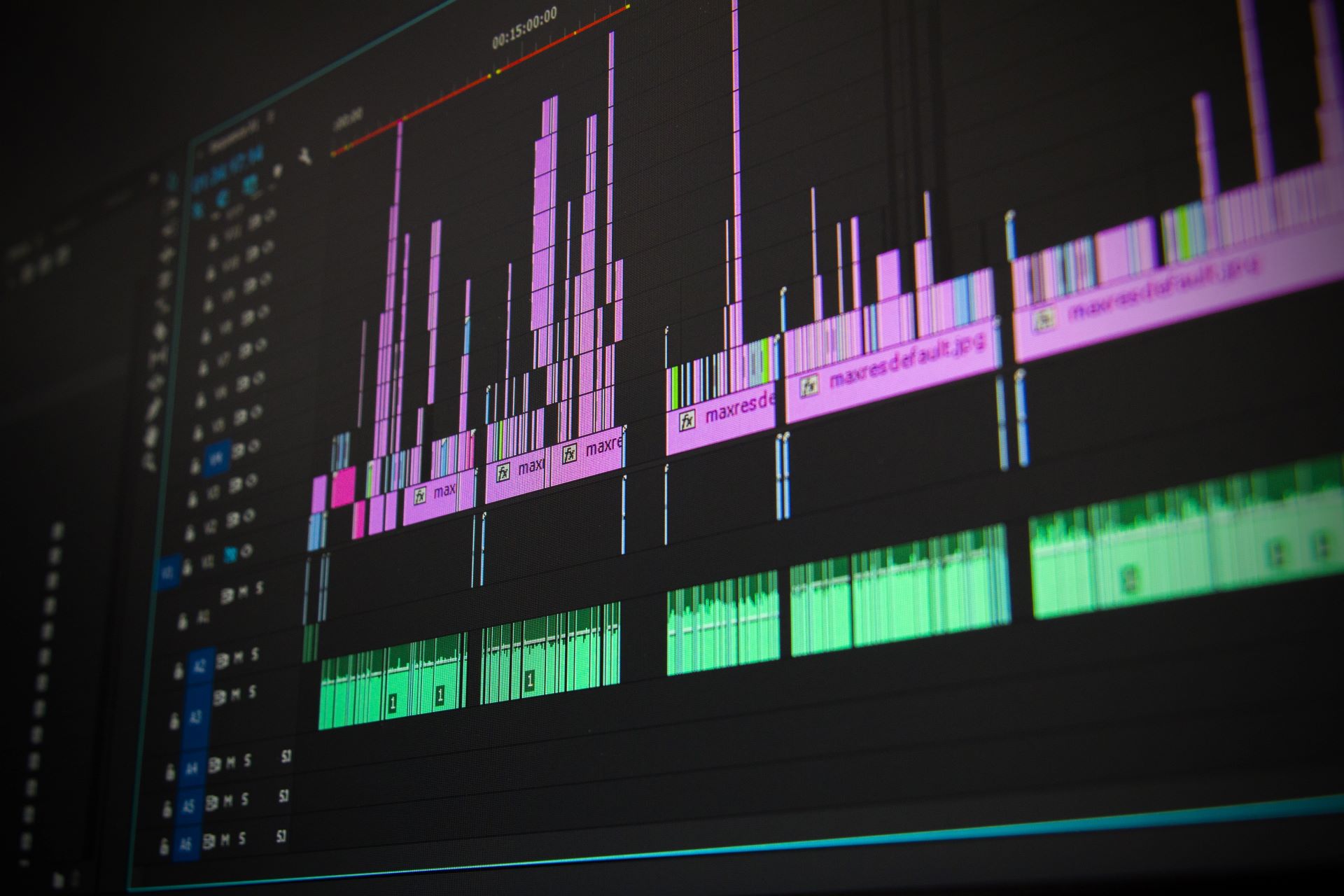 CatDV Asset Management Platform
The leading content management, curation, and orchestration software platform – helping every organization index, manage, monetize and get insight from their content.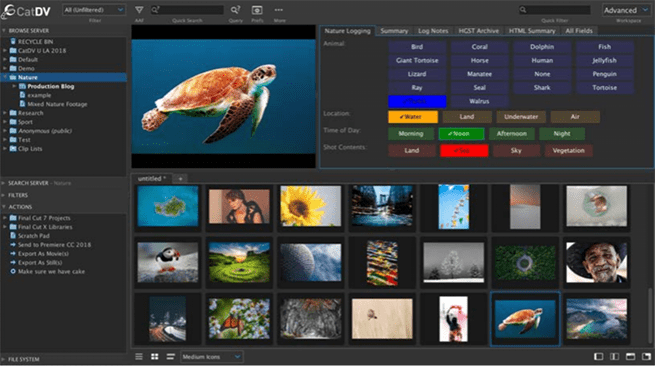 Produce Content and Results More Quickly
Any organization managing a large volume of video, images, and other valuable file data needs to catalog and organize these assets – both in-work and after completion. Teams can collaborate more effectively and produce content more quickly. Managers can control and track who is working on what and manage access control across the full data lifecycle for secure sharing and data governance. Complex tiered storage is made simple. Large content archives can be indexed and searched across local and cloud repositories. And the latest artificial intelligence and machine learning technology can be leveraged to enrich the data further. In short, an asset management platform can help organizations unlock the business value in their digital data.
CatDV Asset Management Platform
CatDV is an agile asset management and workflow orchestration platform that provides powerful asset management, automation, and collaboration tools for any organization that manages large volumes of digital media. The platform delivers a wide variety of media-centric capabilities, including traditional PAM, MAM, and DAM, sophisticated workflow automation, and fully customized applications.
CatDV deployments create transparency and visibility, ensure best practices are followed and increases team productivity. CatDV unlocks value in our client's media, saving time, money, and stress, whether deployed on-premise or in the cloud, across traditional and object storage tiers.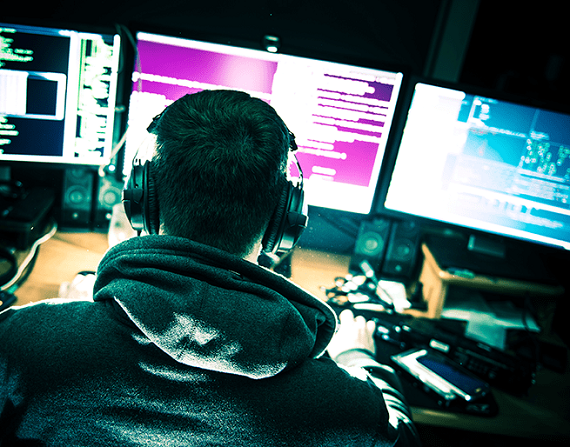 Choose From a Range of Deployment Options:
All-In-One, Client+Server, On-Site, or in the Cloud
CatDV Essential as part of H4000 Essential:
Up to 10 named users
Standard web client interface
Pre-installed and configured on Quantum H4000 Essential
2 pre-defined roles: Admin or User
Automatic file metadata extraction and indexing of all content on storage volume
Shared, team based view of metadata with customizable view layouts and panels
Automatic proxy, thumbnail, filmstrip creation, including pro camera formats such as RED, Arri, MXF
Smart catalog creation and tagging based on folder structure
CatDV Panel for Adobe Creative Cloud for use with Adobe Premiere Pro, Photoshop, Illustrator, After Effects
Admin-configurable panels and views, unlimited user fields, search across all assets, organized by catalog
Pre-configured worker automations for proxy creation, database backups, and StorNext file system interactivity
Optional archive plugins to archive projects and assets to Backblaze B2, or any S3-compatible storage including ActiveScale
CatDV Enterprise Platform Suite Adds:
Unlimited users – no limit to additional client license seats
Unlimited user roles (beyond admins and users)
Different user roles can see different catalogs
Different users can have customer metadata, views, and panels
Multi-site, any storage location capable
Standard and Advanced CatDV web interface
Active Directory/LDAP integration
Admin-accessible REST API option
Microsoft SQL Server database option
Custom theming, brandable workspaces
JavaScript support for workflow extension and integration
Rich workflow automation via Worker nodes
Visual workflow builder
REST API and Server Plugin API
Most extensive archive support via plugins including Quantum StorNext Storage Manager
Fully customizable user interfaces
CatDV Pegasus Platform Suite Adds:
Extended deployment support for SAML2 for SSO and 2FA via OKTA and Shibboleth
Define granular access to catalogs and assets by user role
High availability support via clustering with failover
Load-balancing and resiliency logic between Worker nodes
'In-place' object storage indexing via S3
Audit of all metadata changes
Most extensive custom database support including MySQL, MariaDB, Microsoft SQL Server
Remote configuration and monitoring
Metadata-based ACL's and permissions
AI/ML integration support via plugins
How Quantum CatDV Speeds Your Content Workflows
Communicate and Collaborate More Effectively
Make team-based collaboration faster and more focused – organize assets by project, by customer, or search your entire content library from anywhere to quickly pull content into new projects. Use the new review and approval and real-time communication framework with annotation to track project progress from creative selection, feedback and versions with clip stacking meta-folders.
Unlock Value in Large Content Archives
Finally, you can index and organize all of your content in one place – whether stored on-site, cloud, object, or tape – to make it searchable, taggable, and discoverable. Let your content experts continuously tag, enrich and prepare content for monetization from anywhere, or tap into Cloud AI tools to enrich, transcribe, recognize, and tag content at cloud-scale.
Let Automated Worker Engines Speed Production
Quantum CatDV Workers are a powerful way to automate and speed every part of your workflow for precision, scale, or both: from ingest to transcoding, alerts and notifications, and file movement for archive, project syncing, or to tightly integrate with your custom solution to match your evolving production needs.
Save Time and Money by Leveraging Artificial Intelligence
CatDV integrates with leading AI services to log and tag content through capabilities such as speech to text and automatic language translation. It can search for content automatically on attributes such as people, places, things, and even sentiment.
For more information – visit CatDV Asset Management Software | Quantum