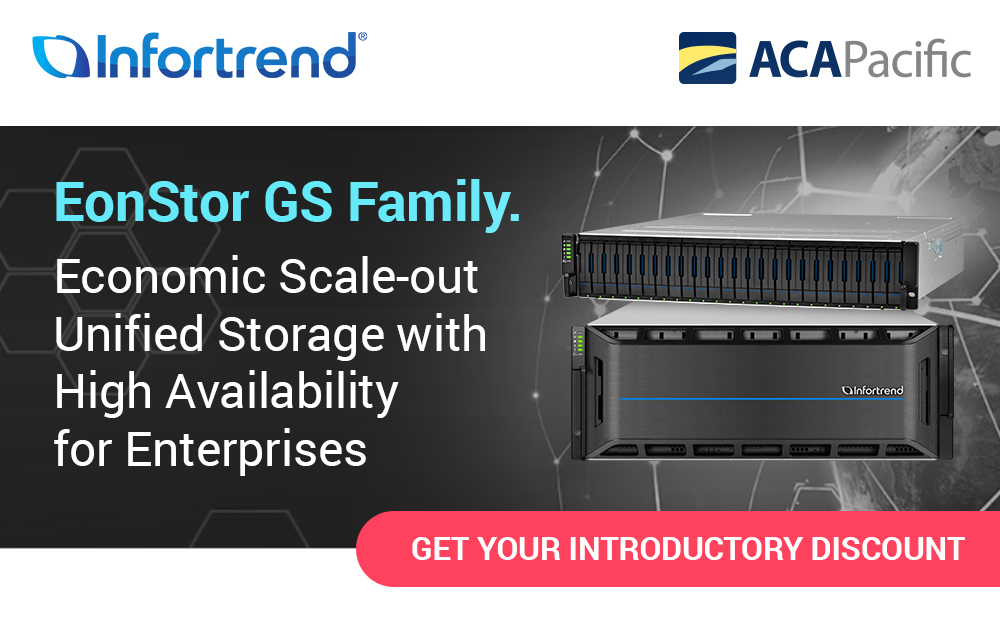 Get more out of your storage systems with Infortrend EonStor GS Unified Storage, available exclusively through ACA Pacific.

Infortrend's EonStor GS series of storage solutions enable you to purchase a unified storage architecture that consolidates SAN, NAS and cloud into a single system. This greatly reduces the footprint in the datacentre and enables more efficient use of resources.
Including a broad and complete product line to choose from, the EonStor GS family allows you to find the most suitable storage device based on your clients requirements and budgets. Orderable in a variety of form factors, a flexible choice of host boards, a modular and with FULL REDUNDANCY.

Highlight Features Include -
Scale According to you Growth
EonStor GS supports scale-out expansion, allowing you to easily expand performance and capacity on demand. In the scale-out architecture, GS can linearly increase performance and capacity for both block-level and file-level environments. When one GS unit is no longer able to provide enough performance or capacity, you can simply add more GS appliances to form a clusterówith a maximum of 4 GS units. GS also supports scale-up expansion with expansion enclosures to add up to 896 drives to increase storage capacity.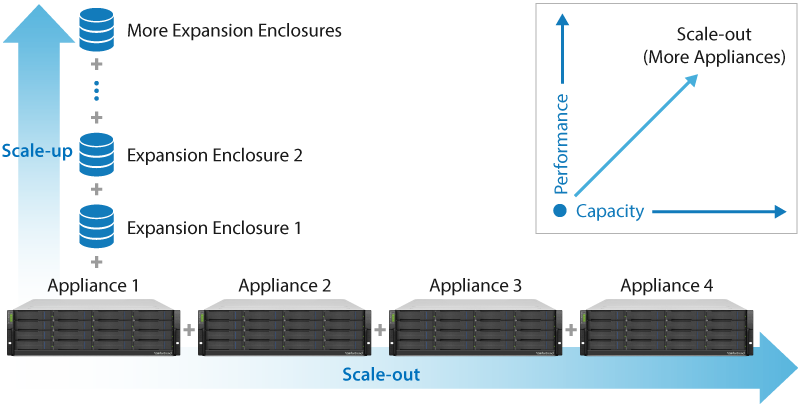 Your Choice of Connectivity
Infortrend caters to all connectivity options in SAN environments, including 8Gb/s FC, 16Gb/s FC, 32Gb/s FC, 1Gb/s iSCSI, 10Gb/s iSCSI, 40Gb/s iSCSI and 12Gb/s SAS to allow complete compatibility with all applications. In the area of NAS, 1GbE, 10GbE, 25GbE, 40GbE, and 100GbE ports are also offered provide fast and reliable data sharing and data integrity.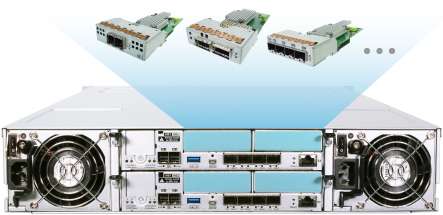 Broadest of Applications
The EonStor GS is a highly flexible storage offering that is proven to be effective across wide-ranging applications, from high-performance computing to backup and archive.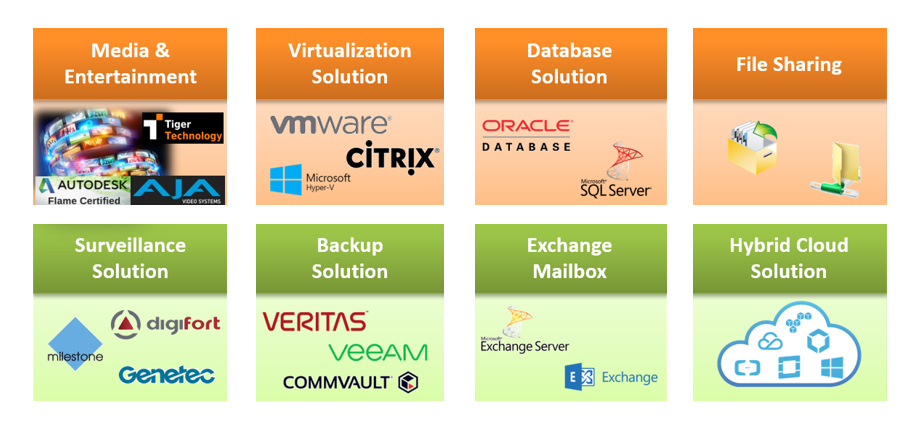 20%

OFF

LIMITED TIME SPECIAL PARTNER PRICING

Contact us for details on our introductory pricing on selected Infortrend EonStor GS Series confirgurations.
Infortrend - the ideal Data Storage Partner for your business.
Get in touch with our team for a FREE sizing consultation.
We're here to help you grow your business.
Get in touch with our team and start benefiting from the solutions and services we have available for your use.
Ph. 1300 761 199
Email. [email protected]